I am very excited to be participating in the 2014 Spring Fashionista Giveaway Event! Maggie Bags is sponsoring Eco Baby Mama Drama this year with an eco-friendly and fabulously fashionable prize package for one lucky winner that is sure to have you strutting in style! The generous prize package includes a Tote of Many Colors, Travel Cosmetic Bag, and Maggie Bags Key Chain, the perfect combination for an eco-conscious fashionista on the go! Make sure you check out my review of these awesome goodies here!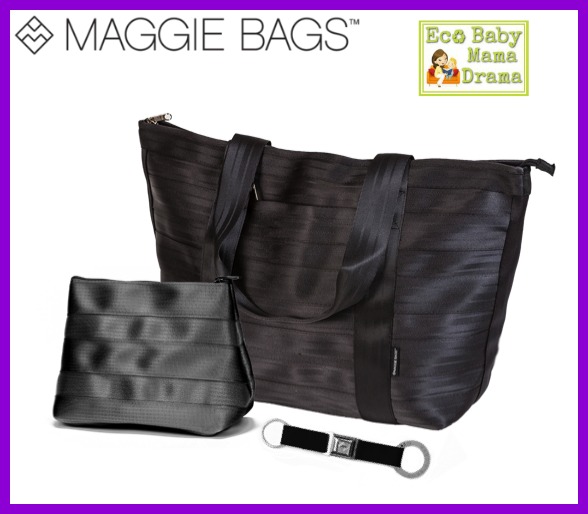 The SPRING Fashionista Giveaway Event is hosted by The Chief Blonde at Still Blonde After All These Years and Katy from Modly Chic. All Fashion! Only FASHION event! It's the Largest Fashion Giveaway event on the internet with $26,000+ in prizes, 100+ participating blogs and 3/4 million entries. Each individual blog has a minimum of $125 prize!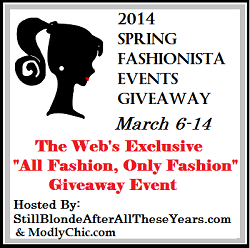 Covered Perfectly is providing Spring Fashionista Events Grand Prizes. 2 Grand Prize winners will receive 12 tops, 1/month over the course of a year, valued at approx. $600/winner! Isn't that stunning? Covered Perfectly makes flattering tops (misses and plus sizes) comprised of a full collection of super-soft MicroModal tops in a variety of colors and the cute patterns.  www.coveredperfectlyplus.com  US Shipping is FREE and they also now ship worldwide.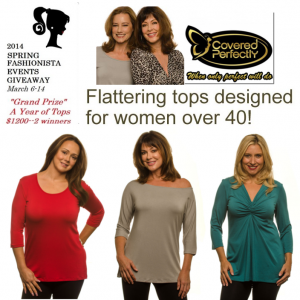 Make sure you enter below to win the fabulous prize package sponsored by Maggie Bags then hop around and enter to win the fashion prizes at the other Fashionista blogs! Good Luck!