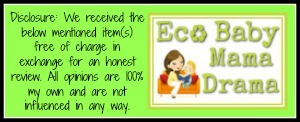 I first learned what wet bags are when I started cloth diapering. Now I know how crucial they are to not only cloth diapering parents but every family in general. No matter what age your children are wet bags are useful, my 15 year old actually uses wet bags just as much as I do, he totes his things around in them. Planet Wise makes several sizes of wet bags as well as wet/dry bags in tons of colors and prints to fit your needs and sent me one for review to share what I think with you all.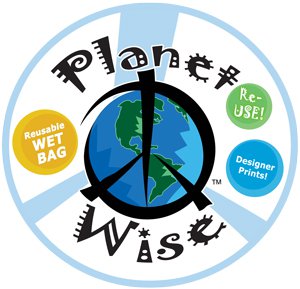 There really are so many uses for Planet Wise bags and with a wet/dry bag you can easily grab one for quick trips and skip having to carry a diaper bag! With the 2 separate pockets you can keep dry, unused, clean items in the outer pocket and wet, dirty items in the waterproof pocket. Having the handy snapping carry handle is great for using the bag as a wristlet or attaching it to your stroller.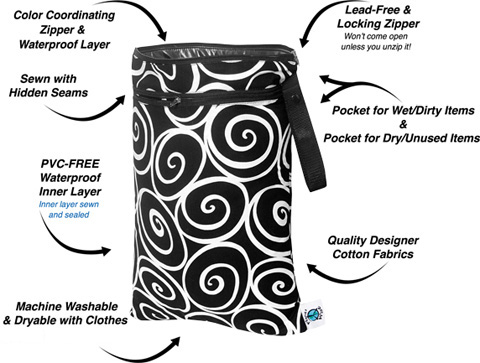 It doesn't matter if you are toting around soiled diapers or wet swimsuits these bags are anti-microbial and the patent pending waterproof design keeps all odors in without leaking!

Each bag is made in the USA and is PVC free and machine washable. The inside waterproof lining is sewn separately so the bag dries very quickly (we hang to dry). Measuring 12.5″x15.5″ I easily fit 5 cloth diapers inside the wet pocket without stuffing, I'm sure you could fit more ;).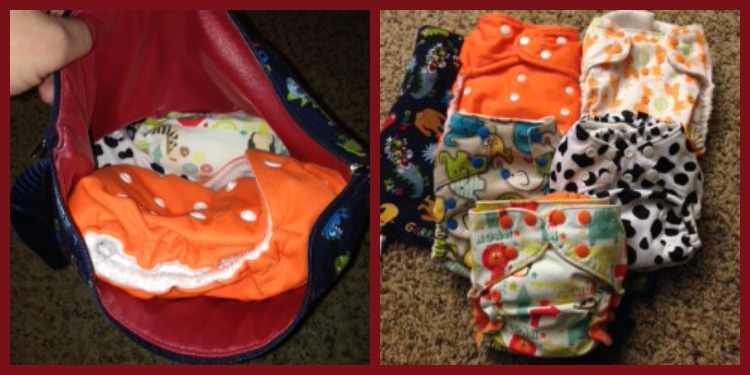 Planet Wise wet/dry bags are definitely a must have in our family and will be for a long time to come, my only problem is I want to buy all the fun prints! We love their snack bag line and want to try their sports bags too, make sure you check them out!

Make sure you head over to A Year with Mom & Dad to see what Julie thinks about Planet Wise wet/dry bags and enter to win one from her. Planet Wise is generously giving away a wet/dry bag to lucky winners here and with Julie! Enter below to win here, good luck!