Looking for a great dress? Who am I kidding? If you're a woman, that answer is always going to be yes!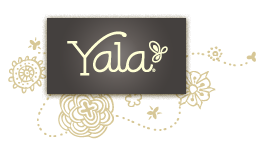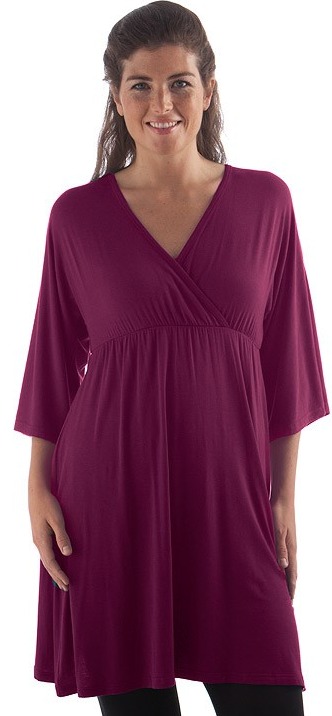 I found this amazing Bamboo Dreams Izzy Dress by Yala. I absolutely love Yala's women's clothing, it's eco-friendly clothing; which I'm always looking for, just to reduce my carbon footprint, and do my part. This dress has a gathered empire waist, crossover top, and kimono sleeves, all super flattering! It can be worn casually around the house, or even out with the hubby for a great date night!  It comes in three colors:  Black, Bayou (blue), and Amaranth (think pink) which is what I received.
I also got to try these great leggings by Yala as well. They are also made of bamboo, so they're environmentally friendly as well! They work well under your favorite dress or skirt, or alone with your favorite top.  These come in five colors: Cassis (purple), Black, Mushroom, Navy, and Slate. I chose black to make sure I could wear them with everything ;).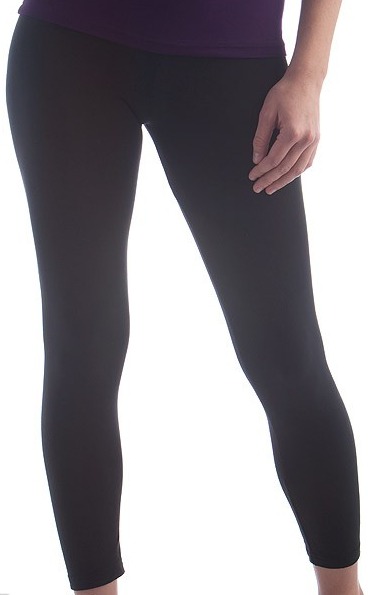 Both of these pieces are very forgiving and stretchy so you can hide some of your imperfections. They make a great pair for transitioning from cold weather into warmer, you can really use both pieces year round. The dress is a little revealing for me, so I wear a camisole with it to hide what I don't want the world to see! The colors never fade, so if you purchase one of the jewel tones, that color will remain vibrant, even after many washings. If you like to air dry your clothes, you can do so without wrinkles, which is always a plus! More ways to help the environment by not using your dryer (and less work on you, too!).
I feel like I look really good in these clothes, even with the extras that I'm trying to lose, which is a great feeling. There's nothing better than throwing on a great outfit, and feeling great too!
Do you have a favorite Yala outfit? Do you enjoy their bamboo clothing as much as I do? Let me know in the comments!
Images courtesy of Yala.com