Let's talk about Yoga for a minute.  Not all of us are cut out for the actual exercise, but the clothes are great, right?  So comfortable!  And honestly isn't that what is important? You want to look nice AND be comfortable and Gaiam has you covered! I first fell in love with Gaiam clothing when I tried the Pleated Neck Tank  and I just got to try out the Gaiam Organic Cotton Hoodie (in castlerock), and the Organic Cotton Yoga Pants (in black).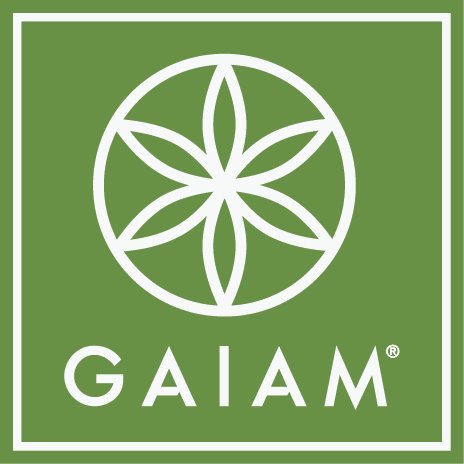 Let's talk about the pants first!  Can I just say heaven?  They are so comfortable!   I could live in these things, literally, and never take them off, well, except for those times to wash them :).  I am normally NOT a form fitted clothing wearing mama, actually I'm self conscious about my weight, but I wear these pants and I feel like a million bucks!  That's saying something.  I think the straight leg is probably the best part about them for me.  I also love that they sit below my belly button, and are everyday wear comfortable, and yet supportive, breathable and absorbent when I'm working out, which is a plus because who wants to be all sweaty?  Yuck!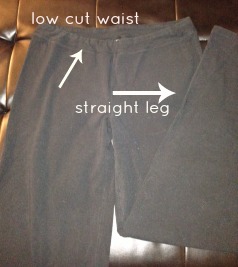 Now, let's talk about the hoodie!  It's super cool, and I love the fact that it's grey (castlerock), which is my favorite color!  There's a really cool embroidery design on the back down by the booty area that adds a great feminine touch too.  I also really love the fact that the arms are a little longer than most, which means I can fold them up, and still go past my wrists, and there's a thumb hole which is awesome, and a scuba cut hood, which is different than anything I've ever seen.
Being and eco-conscious mama, I love organic anything and everything, so both of these products being organic cotton are huge favorites of mine!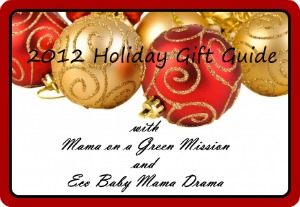 Make sure you head over to see what Mama on a Green Mission is loving from Gaiam right now!
Gaiam has some fabulous sales going on right now, up to 70% off making this the perfect time to wrap up your holiday shopping and stock up on super comfy and functional casual and workout wear!  Which Gaiam items are your favorite?