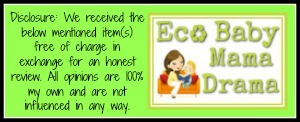 I've mentioned before that I am a 2 time skin cancer survivor, so you can imagine how cautious I am when it comes to my families exposure to the sun. We take precautions year round however in the summer time we step up our game a bit considering we are outside and exposed more each day. No matter what age everyone can benefit from our summer sun safety tips for the whole family.
Use Protective Eyewear - not only are sunglasses fashionable and available in tons of funky and classic designs they are essential for keeping your peepers safe. If you are a fan of contacts (like myself) UV- blocking contact lenses would be the perfect addition to a sassy pair of sunglasses! Prefer to wear traditional glasses? There are great options for transition lenses which offers an automatic tinting of your prescription lenses when exposed to light. 

Always Reach for the Sunscreen - a definite must year round and should be applied and reapplied several times a day. I love using daily lotion with sunscreen already in it so I can save on time. Choosing a pleasantly scented children's sunscreen might make application less of a fight with fidgety kiddos

.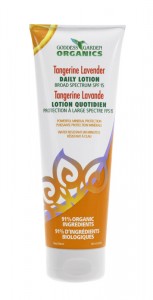 Grab your Gear - wherever you go plan on taking the proper gear for coverage. Whether it is sunny and hot or overcast and steamy an umbrella can help cut down on exposure and extreme temperatures. Heading to the beach? Grab a tent, cabana or canopy to provide shade and a place for comfortable relaxation.
Wear Protective Clothing & Swimwear - not all clothing and swimwear are created equal. I remember years ago when I first heard about sun protective clothing, I thought it was brilliant! It wasn't until this summer that I discovered Solartex Sun Gear which is a wonderful company that offers a wide range of Sun Protective Clothing, UV Swimwear and so much more! I love that their website is a one stop shop for everything your family needs for outdoor summer fun without the worry of exposure to harmful sun rays! Solartex generously sent Tates and myself outfits which are both functional for lounging at a fun summer barbecue or swimming  anywhere as well as fashion forward and fun to wear.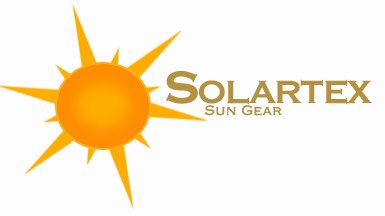 Tates absolutely LOVES his Swim Shirt and Shorts - 2 piece Rash Guard Set (White/Blue with Royal Blue), the silky soft care tag doesn't irritate his delicate skin (he freaks out with tags but never even notices these!), the coordinating set is so comfortable he asks to wear it all.the.time., how can I say no?! I really love how quickly they dry after he gets wet in them and whether we are taking a dip at my moms pool or hitting the beach (we'll get there one day soon!) the chlorine and salt water resistant material have him protected. The set boasts 50+ UPF and blocks over 98% of UVA & UVB rays, the maximum protection available!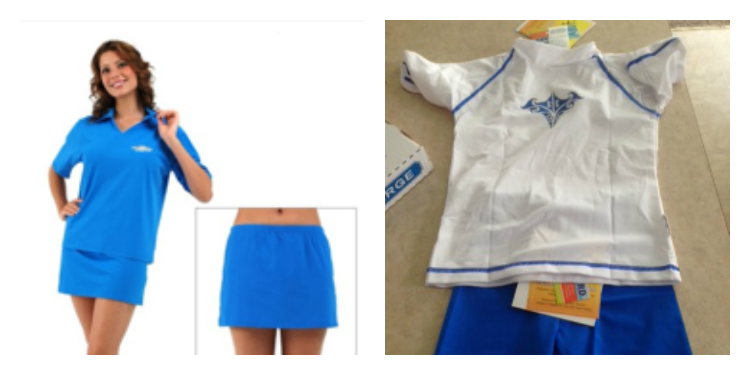 My 2-piece UV Swimsuit is super comfortable! The skirt bottom has a full brief underneath offering coverage and support while the matching top is a flattering v-neck golf shirt style that makes the set casual enough to wear anytime. With the same wonderful protection as Tates set I am safe from the suns damaging UV radiation and cute to boot!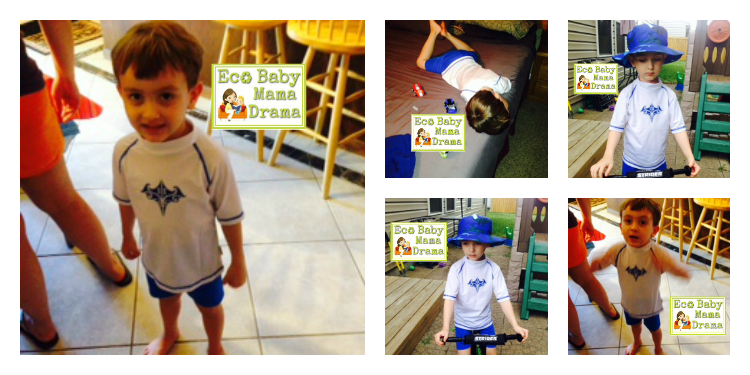 The sizing on both of our sets runs small so I advise you size up. If you have any questions or need sizing help the Solartex team is available for quick assistance and are located right here in the USA!
There is still a lot of sunny summer ahead of us! Stock up on protective clothing, swimwear and accessories at Solartex now and use code ecobaby15 for 15% off you entire order! Free shipping on all orders over $65!