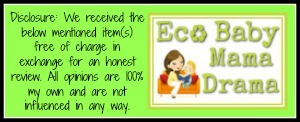 With the seasons changing my families skin is definitely feeling the change too. The air is drier yet the temperatures are still nice so we are outside even more than usual for this time of year. As a two time skin cancer survivor having sunscreen on at all times is a must for myself and family but it is a pain to have to keep applying lotion and sunscreen over and over and over again. Having a lotion with SPF coverage is the best way for us to be protected and soothed in one easy step. Having a product that has multiple uses is definitely something I love as a busy mom and it being organic makes it even better!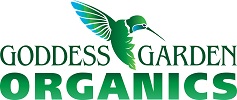 With Goddess Garden Organics Natural Daily Lotion we get the best of both worlds, organic nourishing daily lotion without harsh chemicals as well as sun protection we need. This new line of daily lotions is the most effective way to ensure your families comfort and coverage is one easy product.With SPF 15 broad spectrum UVA/UVB coverage the lotions in this line are 91% organic - that's the highest certified organic content body lotion with SPF available. And with flirty scents like Tangerine Lavender, Grapefruit Bergamot and Lavender Mint you can use each of these sheer and non-greasy lotions anytime and feel invigorated.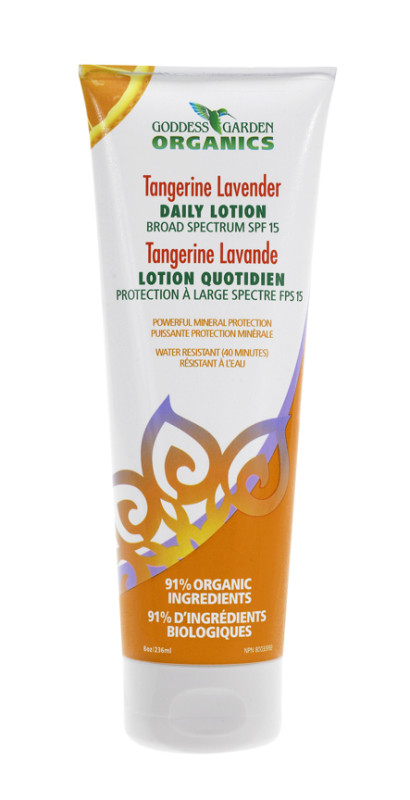 My favorite is the Tangerine Lavender which is perfectly gender neutral so my boys can use it without smelling girly and I adore the subtle citrus lift throughout the day. It's easy to apply, Tates is 3 and can rub it in himself without any leftover residue or needing help to rub it in. Even when we reapply to make sure we are covered throughout the day with SPF there is no heavy or sticky feeling, perfect for year round use actually ;).
You can purchase all the wonderful scents directly from the Goddess Garden Organics website, make sure you check out the full line of products available for the entire family.
Goddess Garden Organics is generously giving away a bottle of their new Daily Natural Lotion to one lucky reader in your scent of choice, enter below and good luck! ~WINNER~ J Owen