Over the last few years I have really struggled with my weight. Being a stay at home mom to an active toddler and teen can be very demanding and honestly I have trouble finding time to put on makeup let alone workout. I'm also guilty of not making the healthiest choices when it comes to eating…there's always some excuse to not take care of myself like I should but not anymore! I'm making a lifestyle change in 2014 and I'm really excited about it!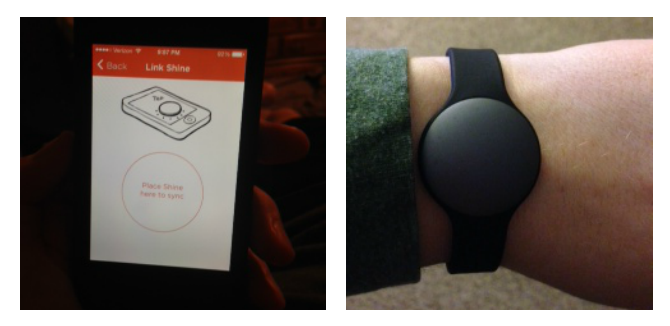 To make sure I am making progress I use my Misfit Shine to keep track of the number of steps I am taking each day, total number of calories I've burned and how much sleep I am getting. My doctor recently expressed to me how important getting enough sleep really is and I am grateful to be able to easily track all of my activities with this discreet and fashionable tracker and watch in one.
Now getting motivated to actually get moving is a whole other story. I have got to have my music to be successful in my workouts. Did you know that studies have shown that music can increase the intensity and duration of a workout by as much as 15%? I have had some issues in the past as big and bulky over the ear headphones get in my way and fall off while I'm active and earbuds seem to not fit in my ears very well. Earbuds fall out all the time and if I get them so stay in they hurt from me having to jam them in to stick. What's a rockin' mom who wants needs a workout to do?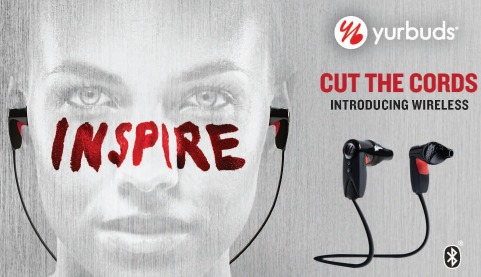 I found the perfect solution in yurbuds from Best Buy and when I mentioned my new find to my family my teenager son immediately knew what I was talking about and wanted a set too! These wireless earphones are guaranteed to never fall out or hurt and are available in sever fun colors so you can find your own style.
Founded in 2008 by an Ironman Triathlete and a 24-time marathoner, yurbuds®, is the #1 selling sport earphone company in the United States. Launching this month at CES 2014 in Las Vegas, athletes and tech enthusiasts will be able to enjoy the first-ever Stereo-Bluetooth® wireless earphones that offer comfort and bigger sound for music and calls provided by 15mm drivers. With universal compatibility to all Bluetooth® devices, simple 1-touch pairing, wistLock™ Technology and FlexSoft Comfort Fit, these Stereo-Bluetooth® earphones lock in place comfortably so you can easily have your favorite yurbuds ready for every workout wherever you go.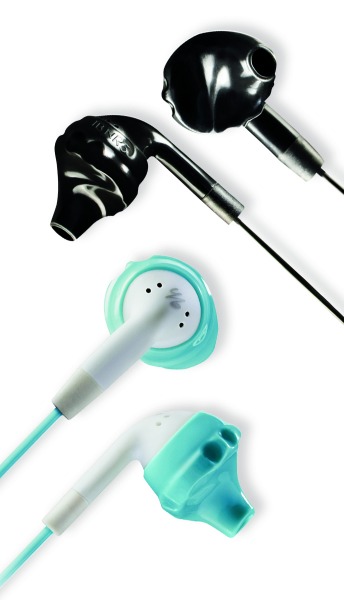 These sweat and water resistant earphones feature full track & call control with a wind-blocking microphone designed for call clarity, you really are getting a great piece of workout gear and a phone accessory in one. The athlete tested battery lasts up to 6 hours and provides visual and audible indicators when running low. This is sound with no strings attached.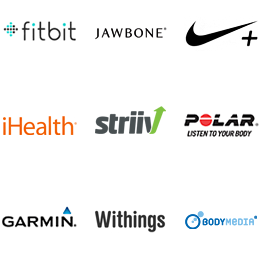 You can find yurbuds, as well as other fitness devices, including Fitbit, Nike, Misfit, Pebble, Jawbone, Polar and Striiv in stores or online at Best Buy.
For a limited time, enjoy a special bloggers promotion – 20% OFF ALL yurbuds coupon (valid both in stores and online). Use online coupon code: yurbuds20off. Also enjoy a $5 Best Buy Gift Card when you purchase a qualifying Health and Fitness product at a Best Buy Mobile Specialty Store.
I'd love to know, how do you stay motivated in your workouts?