I've really been on a mission to revamp my sedentary lifestyle and get more active. With this comes the need to keep track of my caloric intake and my activities but I am too busy to figure out what activities burn how many calories and remembering to write down everything is a pain honestly. When I was introduced to the new Shine by Misfit I was really excited to get my workout on with this sleek fitness tracker.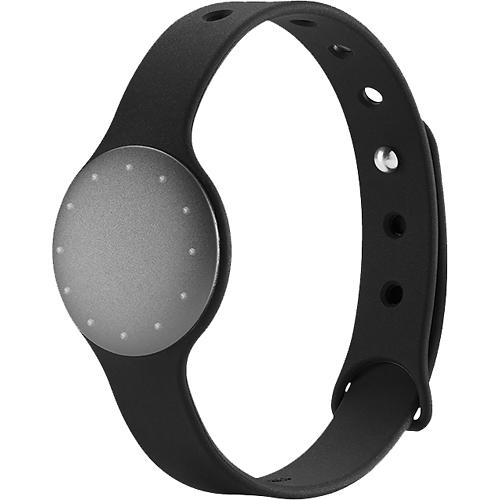 The Shine is the newest fitness tracker from Misfit and is exclusively available in several stylish colors at Best Buy stores. With silver, black, champagne and topaz to choose from you are sure to find a Shine that you can wear everyday and love the look and functions this awesome tracker offers. 

I know when I first get any new piece of equipment I tend to be a little intimidated about getting it to work correctly and using it to it's full potential, however with the Shine I was good to go in a few short minutes! I simply downloaded the app to my phone, put the battery in the Shine (it runs with a basic watch battery), linked my new Shine to my phone app and I was ready to go.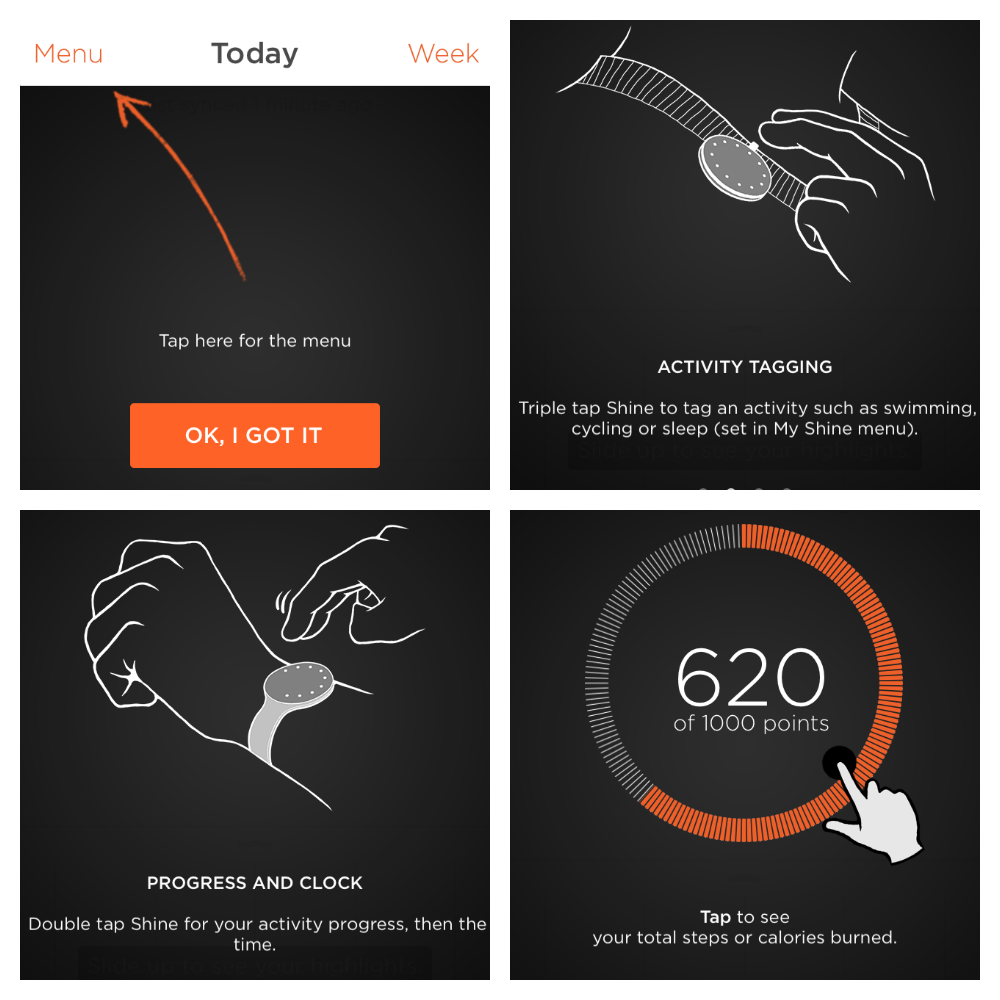 The Shine has some really awesome features to help you set your personal goals and track them on a daily basis and even keeps a record for you for 30 days. Some of my favorite features the Shine tracks are:
Steps
Swimming (it is resistant to 50m)
Biking
Tennis
Sleep
Calories
Clock (doubles as your watch!)
I love how comfortable and easy it is to use my Shine. I can check my progress anytime by simply synching with my phone. I just tap the app button with my Shine close by and within minutes I have my latest activities and points I've earned in front of me. I can see what I have done since my last synch no matter where I am or what I am doing.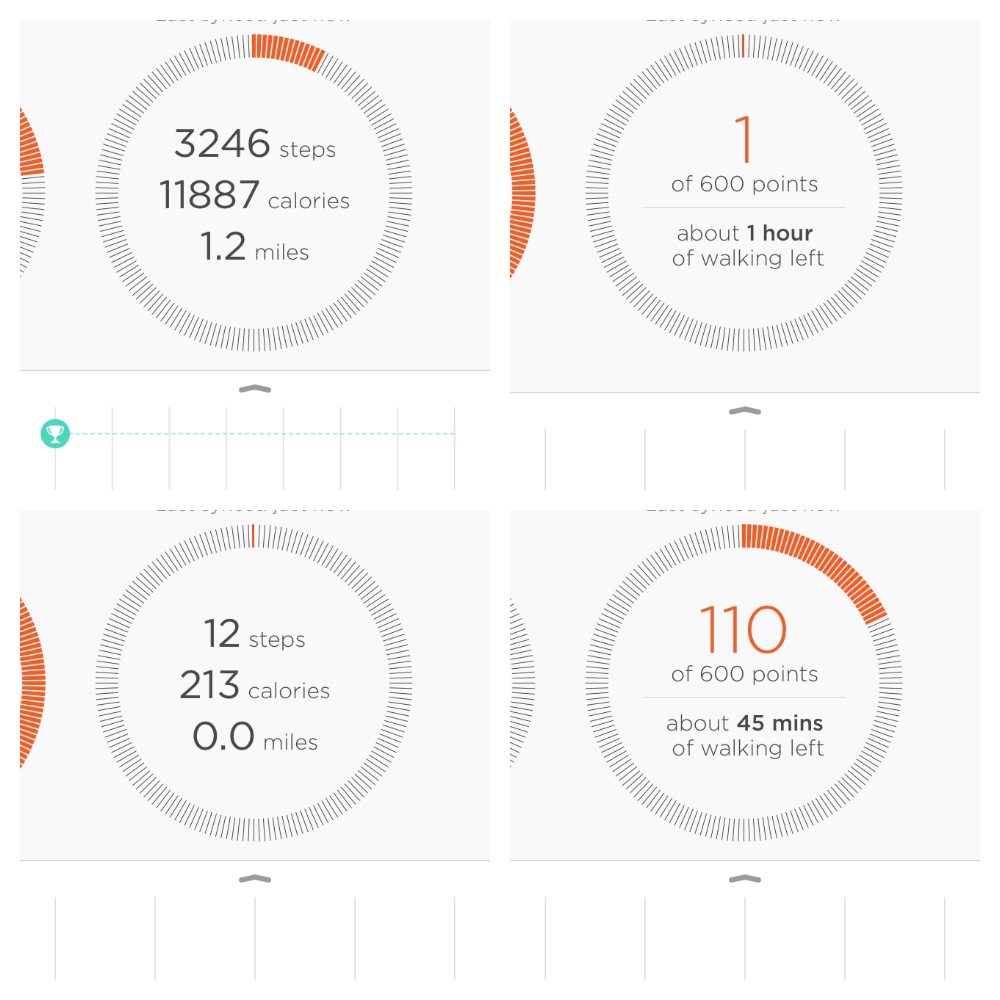 The Shine really is a gorgeous device that makes me feel empowered to take a more proactive approach to my personal health goals and longterm lifestyle changes without having to worry about tracking, it does the work for me!
You can purchase a  Shine at Best Buy; (Magnet clip included) along with all the fabulous accessories including Leather Bands, Sport band, and even a Necklace wearing option. These would make the perfect holiday gift for yourself or anyone on your list.
Which Shine color is on your wish list for the holidays?