So in my journey to get in shape and become more healthy I have become aware that I NEED the right clothing to be successful.  Problem, I am not a fan of shopping…trekking out with small kids in tow, trying things on with an audience in badly lit dressing rooms, not sure if the store will even have something you like that is affordable and add into the mix that I am not a great outfit pick-er out-er (lol) and I have a headache just thinking about all this! I am ecstatic to have a solution, it's pv.body, the new way to get your workout gear!

The process is so simple and from the comfort of your own home: go to the website and complete your style profile all about your preferences and how you workout and you are ready to go, painless! pvBody does the hard work for you, and at a super low cost, you get a hand selected outfit based on your personal answers (style profile) valued at $150 for just $49.95 delivered to your door! Sign of relief, the only hard part is waiting every month for what fashion surprise I will get delivered!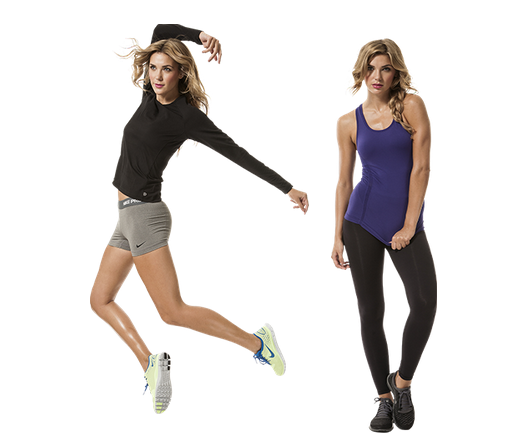 High quality workout clothing has been something I struggled with in the past honestly. Although I LOVE the finer things that are specifically designed to support my body and ensure a more successful sweat session, as a deal seeker that would rather splurge on my kiddos than myself I just can't justify spending a lot.  pvBody has saved my budget without sacrificing quality and style.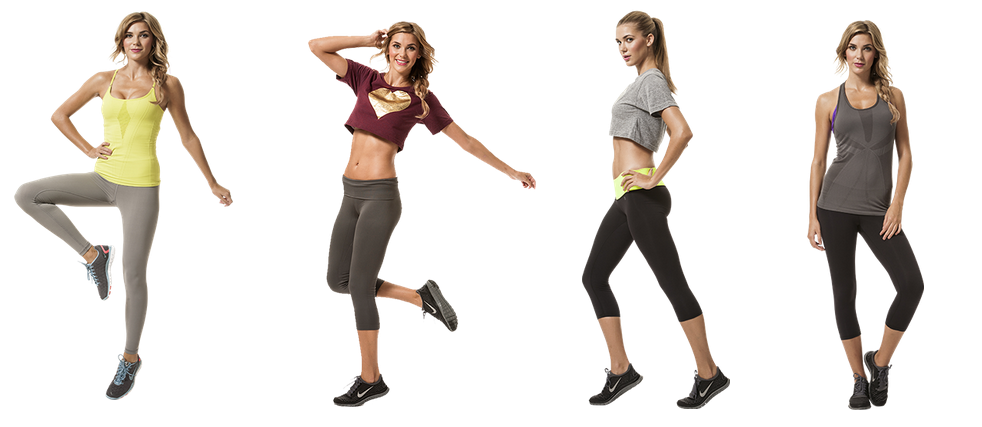 Guess what else makes this awesome monthly subscription super fun? Not only do you get a great deal on name brand workout gear delivered to your door but you can also change it up by re-choosing different options in your style profile whenever you want!  Perfect for seasonal workout changes, I personally like to workout outside in the spring and summer however prefer indoors during the fall and winter which also makes my regimen change thus my outfit preferences change too, pvBody has thought of everything….now I just need them to do the working out part for me 😉
Get in now! Signing up for pvBody gets you a $15 Lululemon gift card, plus 25% off your first month subscription. Yep, a discount AND a Freebie!
Easy peasy lemon squeezy: pvBody is easy. Take the quiz, sign up and boom, an awesome package arrives at your door each month with a hand picked outfit for you!
Every outfit is styled just for you by a pvBody expert. Each month you receive an outfit worth $150, but you pay just $49.95. You're getting great, quality pieces for a fraction of the retail cost thanks to the relationships pvBody has built.
pvBody is not just another clothing company, but a lifestyle brand. Their blog is a great place to check out tips and tricks for healthy, delicious meals and at home workouts.
This is a sponsored post written by me on behalf of pv.body. The opinions and text are all mine.