Christmas is my favorite time of year…all the festive decorations, quality time with family and taking part in traditions. As I've gotten older and started a family of my own it's been fun switching roles and becoming the parent and orchestrator behind the excitement and magic of this special time of year. I get warm fuzzies starting my own traditions and also carrying on the ones my parents taught me. This post about the magical excitement of the Christmas season is brought to you courtesy of Fisher Price.
For years my parents have always gone all out for the holidays and decorated their home, so much so that when the subject has come up on a random occasion and anyone finds out where my parents live the response is always the same 'OH! The Christmas house?!" yep it's that awesome! This is our first year in a house and I'm anxious to get some decorations up for Christmas and keep up with my parents!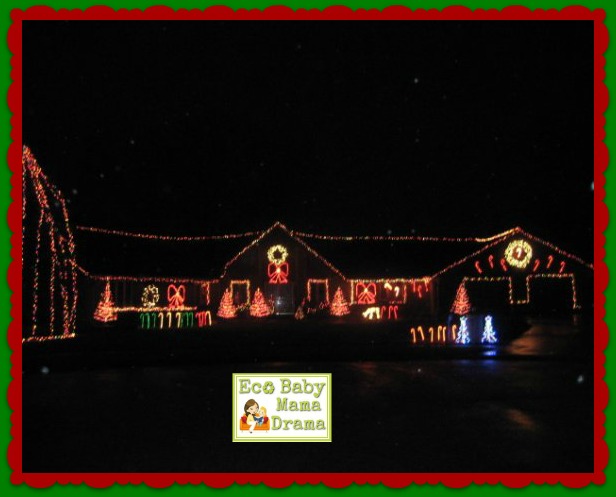 Another fun tradition I love and have carried on from my parents is on Christmas Eve everyone receives new pajamas. I love finding the perfect pair of soft and cozy pajamas for my boys and they make for some great pictures the next morning while opening gifts ;).
I pride myself on finding the perfect gift for everyone on my list and really enjoy shopping for that toy that lights up a childs eyes, it really warms my heart. I'm grateful Fisher-Price has such a wide selection of baby gear and toys so I've got children of all ages on my list covered.
From birth with must have baby gear through the school years and fun toys I even enjoy playing along with my kids Fisher-Price offers quality made safe toys that encourage learning and laughter, perfect for every family!
Fisher-Price has created a special video capturing the excitement and anticipation of the Christmas season as seen through the eyes of a child. Set to a fun holiday jingle you can't help but get in the spirit of the holiday!
Take a look at how sweet this little one is, you will want to watch the video over and over like me I'm sure :)!