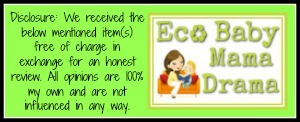 I'm elated to be sharing the all new fall limited edition prints available today from gDiapers! These adorable gpants are comfortable for your baby and make any outfit fun and a bit more fashionable too ;). The latest styles do not have coordinating tops however they will look great with just about anything your child already wears.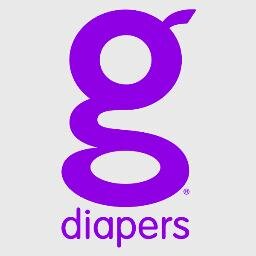 Grad Plaid for the boys and Girls Rock for the little ladies in your life are sure to be a hit on the playground and have moms asking you where you got them! We love both honestly and think real boys can wear pink proudly! This is the first time gDiapers has featured a foil on a print, what do you think?!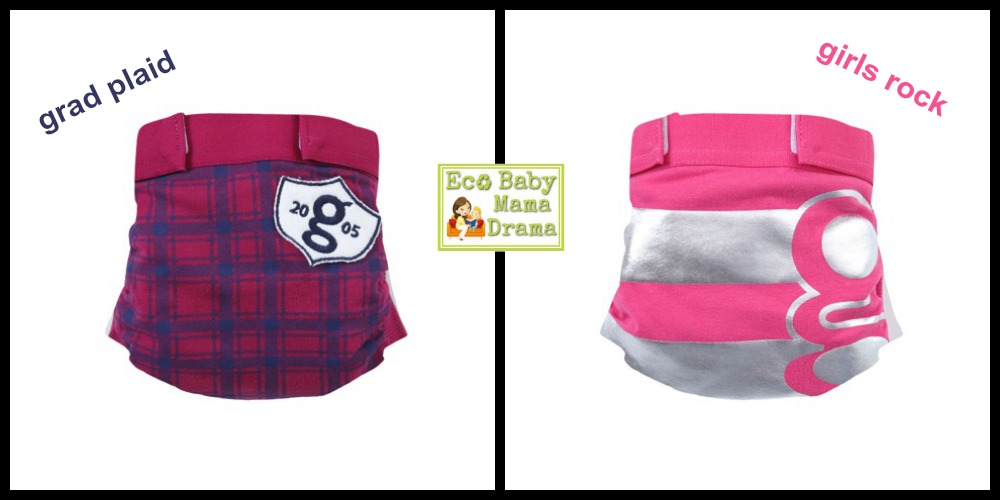 gPants typically come in sizes newborn, small, medium, large and extra large however Girls Rock is currently only available in size small and medium. Tates is in size Large currently and honestly I am LOVING them.

If you are new to gDiapers like me here is some quick info on them…they are a hybrid diaper system consisting of – a cloth cover, waterproof snap-in liner, and the options to use either a disposable/flushable inserts or gCloth pads (reusable machine washable). Keep an eye out for an upcoming review and more info on limited edition prints!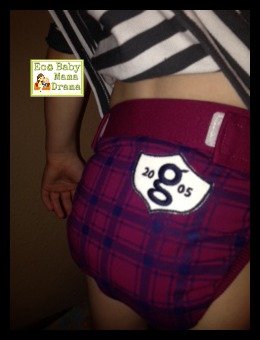 With bundle deals and free standard shipping on US orders of $100+ (all orders ship carbon neutral!) you are sure to find several g-oodies you want! Make sure you head over to get your new limited edition prints from gDiapers today and while you are there check out their new gentle wipes!

Make sure you check out Julie's thoughts on the new gDiaper fashion prints over at A Year with Mom & Dad!
What do you think of the new limited edition fashion prints from gDiapers? Which one is your favorite?