I can't believe it is almost Easter! I'm trying to plan a move and completely didn't realize we will be moving the day before EASTER!? Yikes!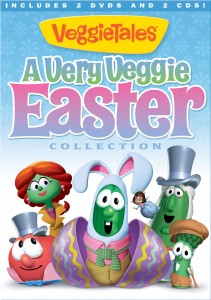 It's such an important time of year and with Tates being three (he is like a little sponge!) we are trying to teach him what the holiday is really about and why we celebrate. Lucky for us A Very Veggie Easter Collection

 is available now and we can prepare ahead of time as well as enjoy our favorite Veggie characters!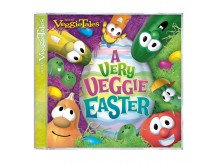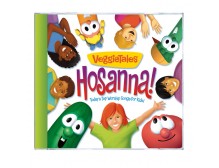 A Very Veggie Easter Collection contains two popular Easter DVDs "Twas the Night Before Easter" and "An Easter Carol" as well as two great CDs - "A Very Veggie Easter" and "Hosanna!" The Easter CDs include Amy Grant and Mark Hall making them perfect for the entire family as well as a perfect gift for Easter!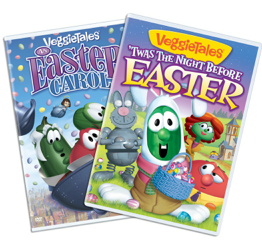 With a run time of 97 minutes this collection is great for sharing with your children and not having it be too long. The adorable Larry the Cucumber is a favorite of ours, he really makes us laugh….a lot! I really enjoy being able to sit down and watch a movie with my kids that now only teaches important principles but also makes them entertaining to keep kids interested ;).
I'll warn you, once you pick up the collection you might have a few little robot bunny impersonators running around your home acting like their favorite characters, but at least they learned something from the movie right? 😉