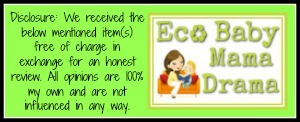 When it comes to what my family puts on our skin we prefer the finest all natural ingredients, but we also want skin care products that work and won't break our budget either. Thanks to Moody Sisters Organic Skincare we are happy all around and from head to toe.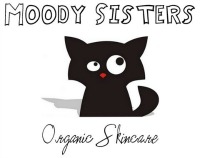 Moody Sisters offers handmade fresh weekly bath and beauty products that have no chemical preservatives, and are paraben and formaldehyde free. Only safe and all natural ingredients are used when crafting each item making them safe for the entire family. It's wonderful to be able to share my favorite skin care goodies with my kids and husband.
Jess & Whitney the sister team behind the business sent me some great goodies to try out and share with my boys. I received some Dry Skin Cream, Eye Cream and a Grapefruit Lip Balm.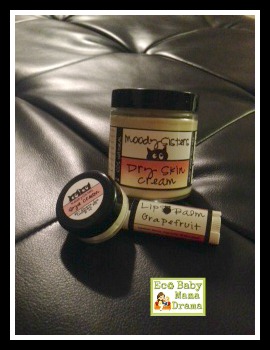 Dry Skin Cream - In the winter my skin can be a nightmare. I have allergies on top of my dry and irritated skin, mix that with harsh winter weather and you get one uncomfortable mom. I love the generously sized 4oz. jar, just a little bit really goes a long way wether I am using it all over my face or dabbing it on a rough elbow patch I get immediate relief. Plus I love that this cream is safe for babies and on cloth diapers!
Eye Cream - I'm not getting any younger. My best friend brought her concerns about wrinkles and fine lines to my attention recently which in turn made me realize I really should be taking extra special care of the delicate skin around my eyes. The uplifting scent makes me feel awake and refreshed even if I've been up all night with the boys.
Lip Balm - I have to admit I am a bit of a lip balm junkie. I've got 3 or more tubes in my purse, one in each diaper bag, and a nice little stash stockpiled so I never run out. Loaded with shea butter and beeswax my lips are always soft and kissable and I don't worry about the fact that I tend to kiss it all off onto Tates cheeks.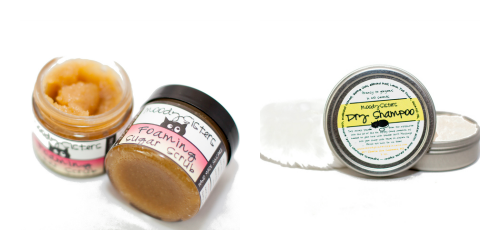 Moody Sisters Skincare offers a wide variety of organic handmade goodies for your entire family to indulge in and make your bathroom a spa experience anytime. I know I would love to try the Dry Shampoo and Foaming Sugar Scrub, which of their products do you want to try most?
Moody Sisters Skincare is offering one lucky winner a $25 gift card to shop online for your favorite items! Enter below and good luck!