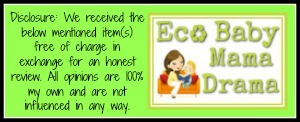 When we first began cloth diapering the amount of information was overwhelming to say the least. We were warned that it was addicting and we would want all the colors and prints. It's true, every time new cloth diaper prints are released I am the first to admit I 'NEED' another diaper lol! When I was informed that a favorite of mine Smart Bottoms had new cloth diaper prints AND a few other new products I was ecstatic to be able to try them out!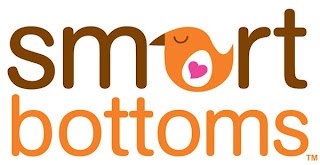 We really adore our Smart One 3.0, a one-size all-in-one cloth diaper for so many reasons, please make sure to check out my full review, I think you will love them too!
I really love how fun the new prints are, the Ella is a fun floral pattern and the Emerson is a vibrant orange and green plaid, perfect for winter weather!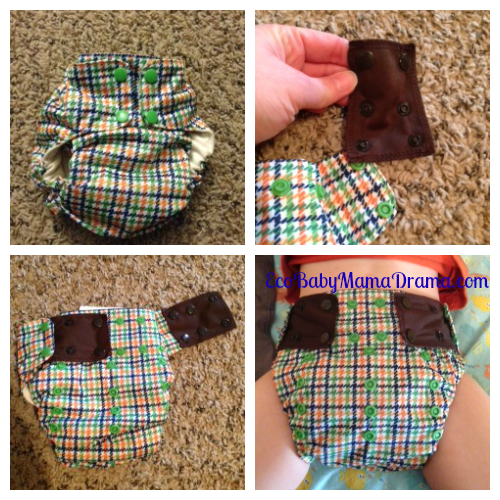 Tates is over 35 pounds now but not ready for the potty so getting his cloth diapers to fit has become a dilemma. With the awesome cloth diaper waist extenders we are really able to make our stash last well past the guidelines. The Smart One 3.0 is designed to fit up to 35 pounds and with the extenders you can see there is tons of room to grow!
Along with their announcement of a newborn cloth diaper, Smart Bottoms announced their new Seat Saver which protects your car seats and other baby gear. I absolutely LOVE this thing!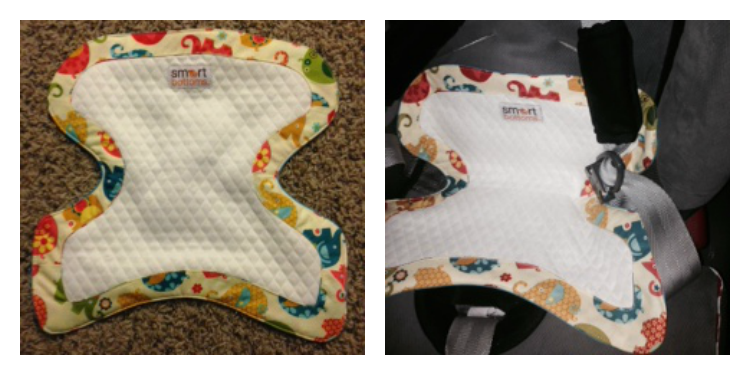 The Seat Saver is a generously sized pad that has a soft quilted top for extra padding where your child sits (car seat, chair, stroller) and a fun outer edge that matches the Smart Bottoms wet bags.
The PUL lined backing offers protection for your gear against babies spills or diaper leaks that might occur. If your kiddos are like mine they are always snacking (even in the car….sigh) and this is a great crumb catcher!
We are long time fans of Smart Bottoms all natural fibers and with these new products we are going to be long time Smart Bottoms product users!

One lucky reader is going to win some fabulous new Smart Bottoms! Enter to win a Smart Bottoms all-in-one Smart One diaper (or Newborn if you prefer) and Seat Saver!
a Rafflecopter giveaway

Make sure you head over to see what Julie from A Year with Mom & Dad thinks about the new cloth diaper prints from Smart Bottoms!