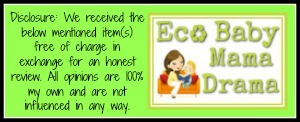 I'm a huge fan of Babywearing and it's benefits to both mom and child. With a clingy toddler that was a cuddly baby babywearing was a no brainer and has been our go to solution for keeping him close, safe and happy for his entire life ;). I've been a fan of BABYBJÖRN for quite some time now too, their Travel Crib Light 2, compact high chair, portable booster seat, and tableware for children are all essential in our daily life. When given the opportunity to try the all new BABYBJÖRN Baby Carrier One I of course jumped at the chance!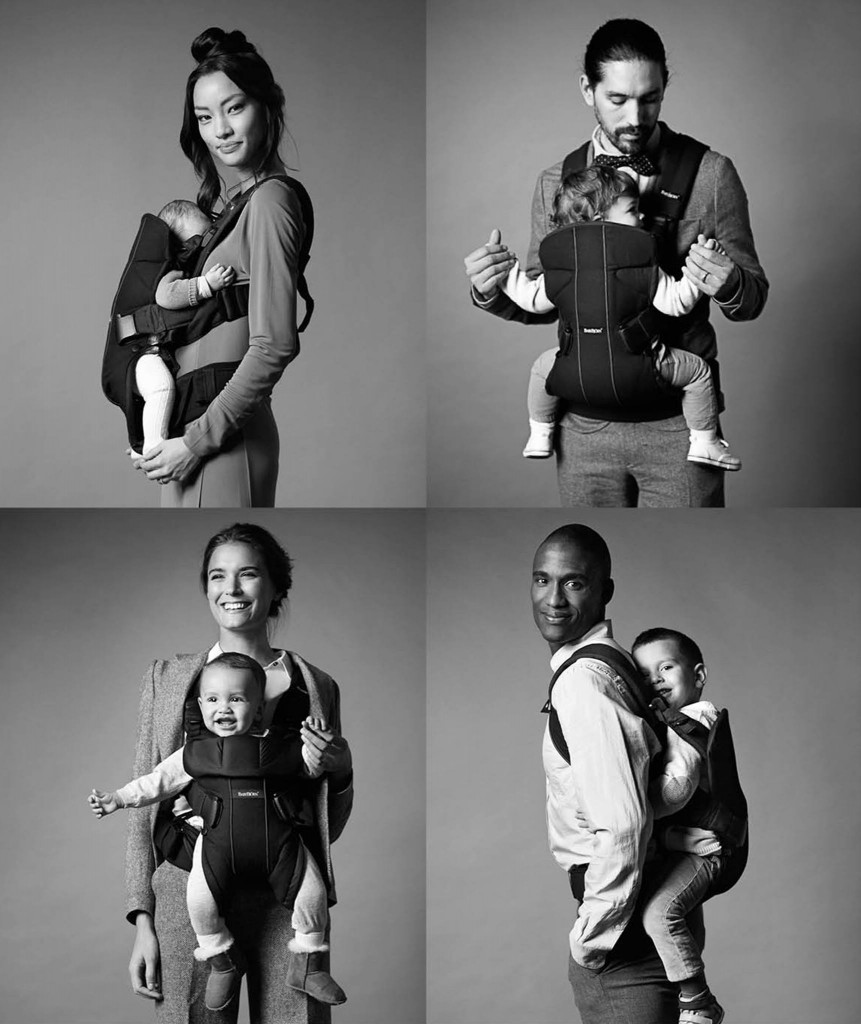 Let me start by sharing that the BABYBJÖRN Baby Carrier One is designed to be the only baby carrier you will need for your child ages newborn (Min. 8 lb./21 in.) through 3 years old (Max. 33 lb./39 in.). The minimum age for outwards facing position is 5 months and maximum weight for outward facing is 26lbs. You can see the 4 carry positions above, please make sure you and your child are always comfortable when using the carrier unassisted by another adult.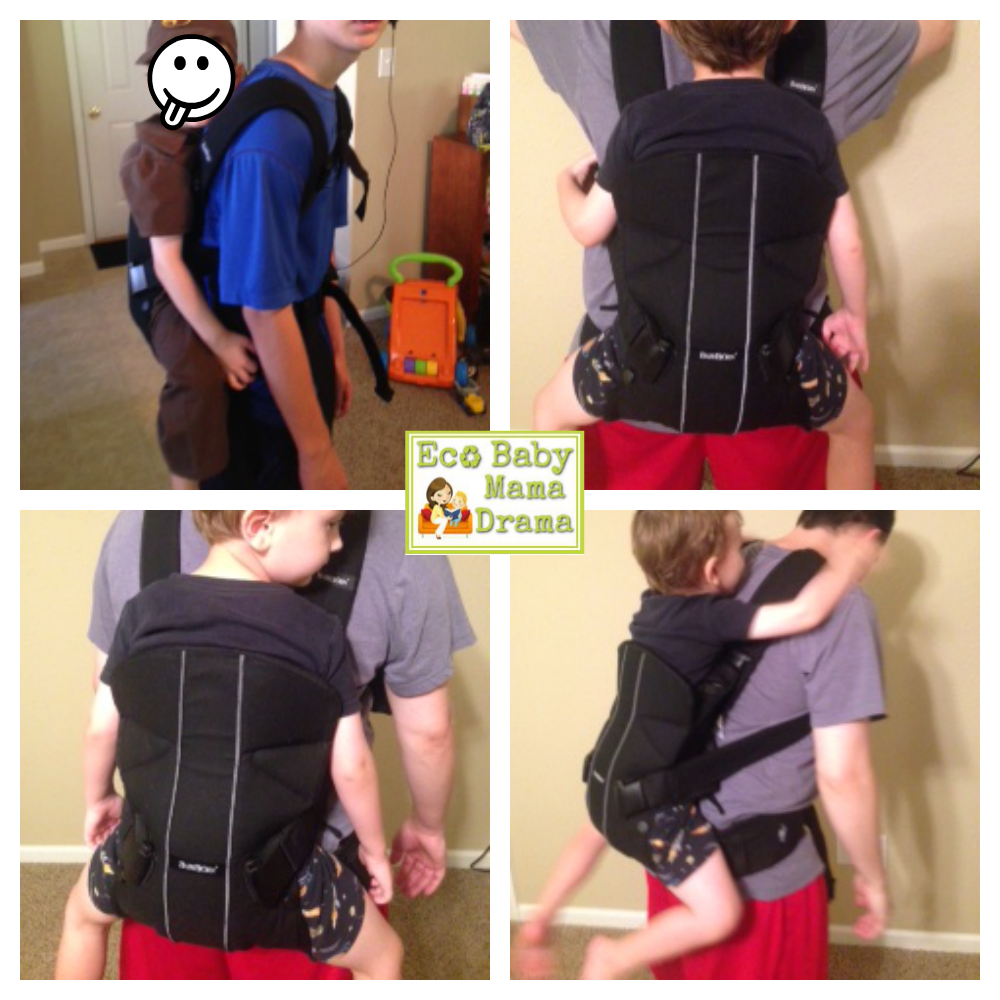 We really love the adjustability of this carrier both for the wide age and size range of babies but also the person carrying baby. My teen is 15 and can use the carrier just as comfortably as myself (I'm a fluffy mama) and husband. Tates really enjoys being worn and when he sees one of us getting the carrier on he jumps to climb on our backs and get strapped in 🙂
Speaking of straps, the BABYBJÖRN Baby Carrier One has awesome padded shoulder straps and an easily adjustable wide waist belt to distribute your child's weight evenly and make even prolonged babywearing comfortable. The unique buckles click when they are locked securely and you have no doubt when they are closed.

You can slip the carrier on and off over your head with ease and adjust the carrier from newborn to larger sized babies quite quickly too. The special zipper system allows for easy adjustability in mere seconds from newborn to even maximum capacity which is perfect for families with multiple children. No need to completely undo the carrier if you want to transfer you little one from a front carry position to a back carry you can simply slide your carrier with your child in it.
Designed with the help of pediatricians and today's active family in mind you should definitely check this carrier out! You can purchase the BABYBJÖRN Baby Carrier One from my Amazon (affiliate link)

 with free shipping!
Thanks to the generous folks at BABYBJÖRN one lucky reader is going to win a BABYBJÖRN Baby Carrier One right her at Eco Baby Mama Drama! Enter below and Good Luck! ~WINNER~ Indira J.