Did you know that a newborn urinates as many as 20 times a day? A newborn's diaper will need to be changed every 2-3 hours for the first few months. The average baby will need at least 5,000 diapers changes before she is potty trained, all the more reason to reduce your baby's environmental footprint!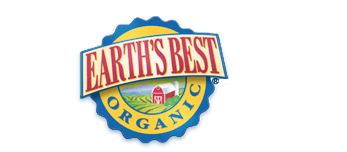 If you choose disposable diapering products, I would suggest the Earth's Best brand. All Earth's Best diapers, training pants and wipes are chlorine free and made with renewable resources!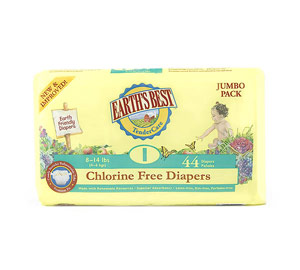 Earth's Best Chlorine Free Disposable Diapers are available in seven sizes (newborn through size 6).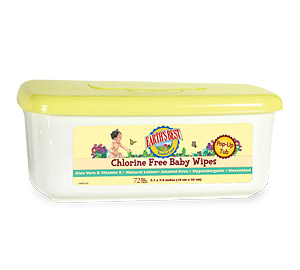 Earth's Best Chlorine Free Baby Wipes are unscented and moistened with a gentle, natural lotion containing aloe vera and vitamin E. You can choose from a pop-up tub, pop-up tub refill, travel pack or TOTS Flushable Wipes.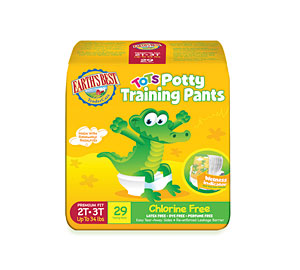 Check out the Earth's Best website for some helpful potty training tips and use Earth's Best Chlorine Free Potty Training Pants (available in 3 size ranges) to make your child's transition out of diapers easy, fun and more environmentally friendly!
Make sure you check out this post for more detailed info on these products, how we used them (even as a cloth diapering family) and how you can win some!