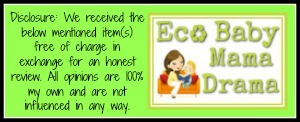 I've swooned over Gymboree clothing recently as I came across them while at a local mall. I've walked by them for years and never stopped in (crazy right?). Thanks to a gift card Gymboree sent us to try out some of their new spring fashions we are now HOOKED! These are very high quality children's clothes not to mention stylish and fun….the ultimate in kid's wear!
Seriously! I LOVE the wide selection of materials (I chose 100% cotton styles), Tates loves the range of fun characters and designs and my husband likes that I can purchase in store or online so no worries about sizing!

The styles we chose are available online (so you can get them too!), super fun animal designs for spring. We simply had to have the baby giraffe shirt from the Gone Surfin' collection (which Tates calls Too Tall Melman) because it spans the entire length of the shirt, and the matching brown shorts.
The Cool Dudes Dino Tee from the Baseball Champ collection really makes me laugh, it's so adorable and whenever we get it on Tates he dances like the dinos on his shirt!

We actually scooped up all three colors of the Knit active shorts for this spring, they are just so soft and comfy along with extra stretchy perfection for cloth diaper wearing babes. Honestly all the Gymboree clothes fit Tates better than other brands, he is a bigger kid (he just turned 3 and wears size 4T) and is outgrowing baby clothing sizes but that isn't the case with Gymboree ;).

We also purchased every pair of the Gymmies Take Flight Sleepwear short sleeve/shorts set because they are simply THE BEST and will be the only thing Tates sleeps in this spring/summer. Can you tell yet that I am really loving Gymboree?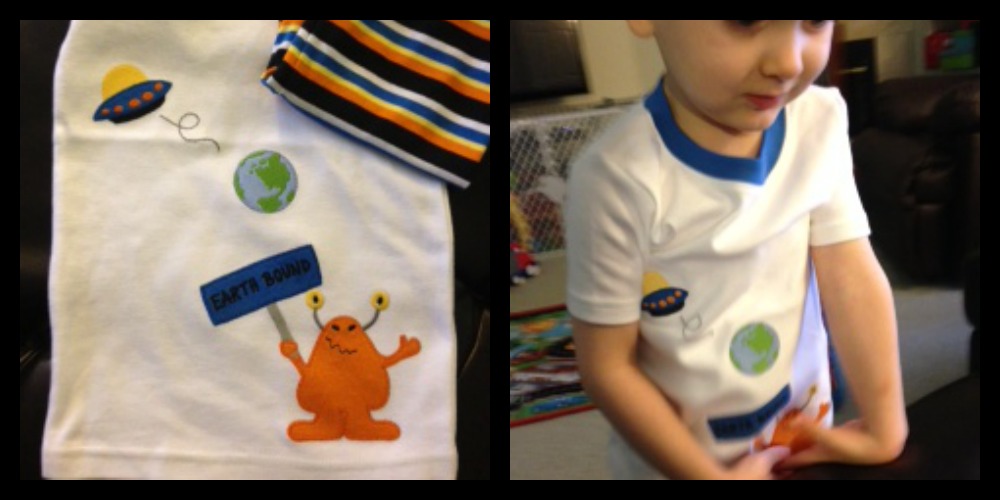 The inside of all the clothing that has applique characters are completely covered to prevent irritation to skin and also prolong the life of the clothing, Gymboree is simply brilliant when it comes to clothing for kids and I am now officially a Gymboree Mom!
One Lucky reader is going to win a $75 Gift Card to Gymboree!
~WINNER~ R. Myers
I received a gift card from Gymboree to choose some items from the spring lines. Opinions are, as always, my own.