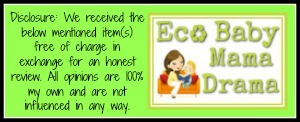 While we are at the end of winter, I'm pretty sure that most of you were looking for that perfect boot to wear in the snow, weren't you? And honestly I just got 6″+ of snow overnight so I'm still in boot wearing mode!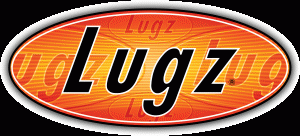 I found some great women's boots from Lugz. The Zen Hi is a suede slip on boot with sheep skin lining. Perfect for pulling on before running your kids to the bus stop, going out for a cup of coffee, or grabbing the mail, even when it's not winter.  Slip your boots on and out you go!  They come in two colors: Chestnut and Black, I went for the Black!
These boots are super soft inside, and really warm, which is great on the really cold days. I could even wear them without socks, and still have warm dry feet, which says a lot for a boot that is made of all soft material! I'm always looking for boots that will fit the shape of my legs and calves, which are a little larger than some women's, and these fit the bill.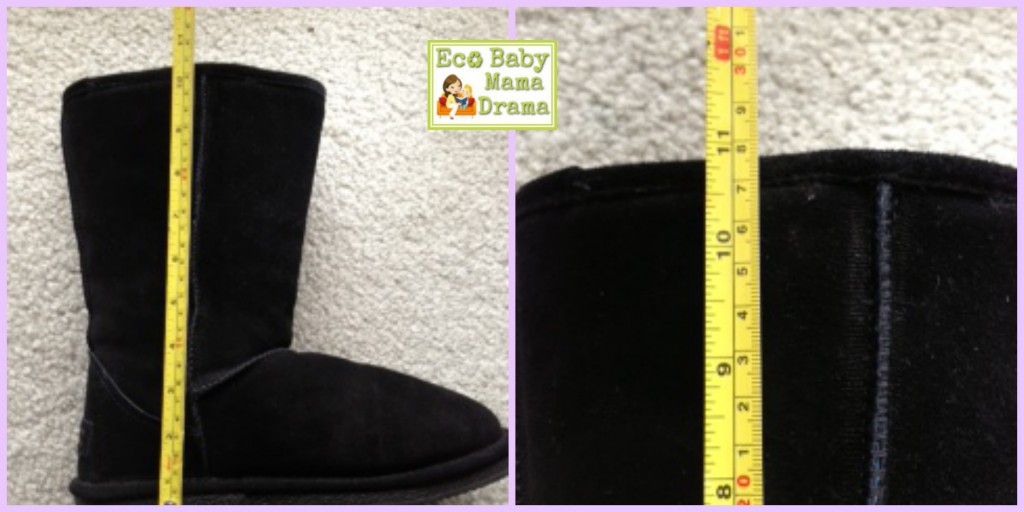 They were also really comfortable from the minute they arrived, which is saying a lot. There's nothing worse than having to "break in" a pair of boots, or shoes for that matter. Uncomfortable shoes are never fun to wear, and I'm always happy when a pair of great shoes or boots fit perfectly from the beginning which you don't find often.
Lugz makes great boots and shoes that are affordable and great quality, which is great for parents who have more than one or two kids! Plus, they're stylish, which is always good when you're a kid!
I've had the pleasure of reviewing shoes by Lugz before, which just shows the entire family is covered, teens shoes and men's shoes and now women's too! In the end, if you're looking for a great pair of boots, Lugz is definitely the way to go!
Buy It: You can purchase your entire families shoes directly from the Lugz website! Which ones are your favorite for you?