The HABA Sorting Game On the Farm is a great toy for toddlers!  Their USA website is fairly new, but they are one of the most environmentally friendly companies around, and they've been very conscious of good practices for decades!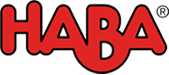 All of HABA's toys are made from German sustainable wood from German forests.  They have committed themselves to a careful and sensible approach to forestry management that preserves the gift of nature.  Which is just about as green and eco sensitive as you can get!  That's very important to my family and makes me love the company even more!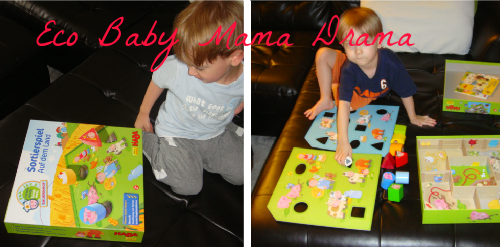 We love this game so much!  It's two games in one, because it comes with two game boards.  Also, we can play as a family, or Tates can even play by himself.  He loves barnyard animals, so this game is an everyday activity for him, and we all love to play with him, as well!  I love the vibrantly colored pieces, and they are painted so adorably, that you can't help but smile!  They're also perfectly sized for small fingers, and I love that it's safe enough for him to play with by himself.

Great features:
Which animal belongs to which stable?  Your child will love figuring it out by shape!
Two game boards that will ensure your child's attention
Fun sorting game for 1-4 players
Comes with 8 wooden pieces, 1 die, and 2 game boards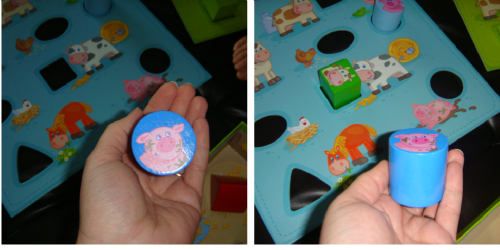 If your little one loves animals as much as mine does, they'll love this!  Plus, who doesn't love that the whole family can play, or the kids can sit and play on their own, which is great for when mom or dad need to do a task and kids need a great activity!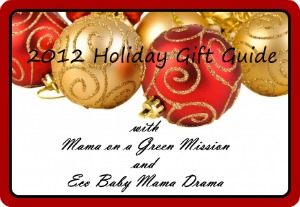 You can purchase this wonderful game directly from the new USA Haba website!  I recommend HABA toys and games to everyone I know and the list of things we want to have for Christmas from HABA grows every time I visit their site! What is your favorite HABA toy or game?