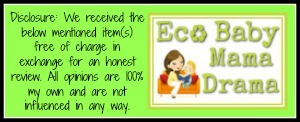 Potty training can be a daunting task for any parent and child, however with the help of some pint sized potty training essentials from Joovy the job might just be a little bit easier. 

I have to admit we have had the hardest time with Tates and potty training. We talk about it regularly as well as ask him if he has to go potty but he never seems to be interested and is actually against it. With Tates being home with me he isn't always exposed to other children his age to see other littles using the potty and being aware of needing to potty. We have noticed that he is also not excited to be in diapers so we are hopeful his time is very soon.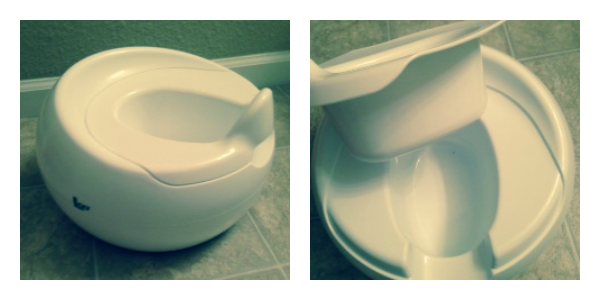 We slowly introduced the Joovy Loo Potty Chair to Tates by showing him all the cool features it offers. One of the things Tates is concerned about a lot is cleanliness and with the white seamless design it's easy to see that the Loo is clean and ready to use. The smooth lines make cleanup easy enough for Tates to help so they can feel like a big boy and a big helper at the same time!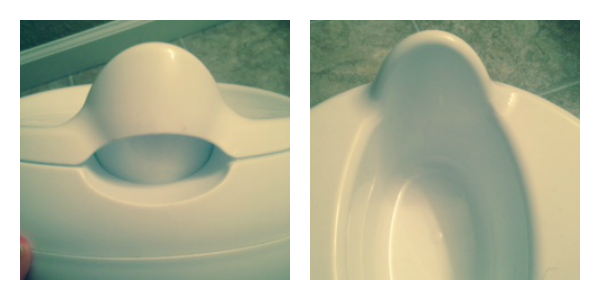 The front splash shield ensures your child doesn't potty anywhere except the Loo and it also ensures a bit of privacy which is fabulous for children during this stage of getting to know and read their own body. I really love that the Loo Potty Chair is ergonomically designed and can accommodate children up to 60lbs so your child is comfortable no matter how late in the potty training stages they are.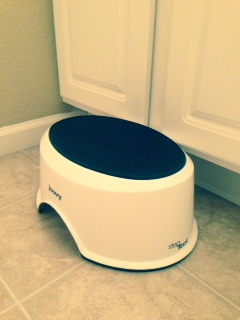 After your child has accomplished their trip to the potty the next crucial step is washing their hands. We really love the StepTool Step Stool not only for potty training trips to the bathroom but also for anything Tates needs a little help in reaching. The lightweight design makes it easy for Tates to move his stool on his own and the wide oval shape ensures he is steady for whatever job he has in mind. The handy little stool can support up to 300lbs making it a StepTool the entire family can use!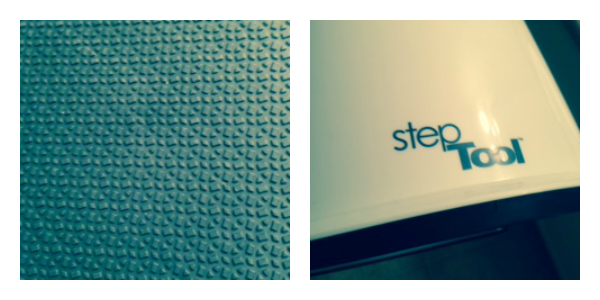 The non-slip rubber top (StepTool) and bottom of both allow them to stay put wherever you decide to place them. The BPA, PVC and Phthalate Free Loo Potty Chair and Step Tool are definitely potty training essentials in our home as well as when we are on the go! They are both so lightweight and portable making the potty training business a job that any parent can tackle with confidence!