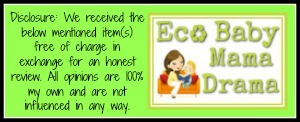 My boys and I have thought the Kia Soul commercials are the coolest thing since we first saw them, so when I was offered the chance to drive the "Hamster Mobile" I was beyond excited!
The 2014 Kia Soul is my Soul Mate
I'm an on the go mom. I've got kids, a job, a blog, events that my kids go to, events that I go to. It's a lot of back and forth, and the 2014 Kia Soul that I did all that back and forthing in was enough to convince me that I need this crossover in my life. I REALLY didn't want to give it back.
This car is super fun! Besides being super fun, the 2014 Kia Soul is also super convenient, super safe, super affordable, and well… just super. While it's on the smaller side for a crossover, it has a surprising amount of space in both the seating area and the trunk. I was able to fit my son's car seat into the backseat area with no problem whatsoever, and the trunk was large enough to hold my groceries, my bags, T-Bone's backpack, and a few other odds and ends WITH room to SPARE.
It also gets really good gas mileage. That's something that's HIGH on my list of positives in a car.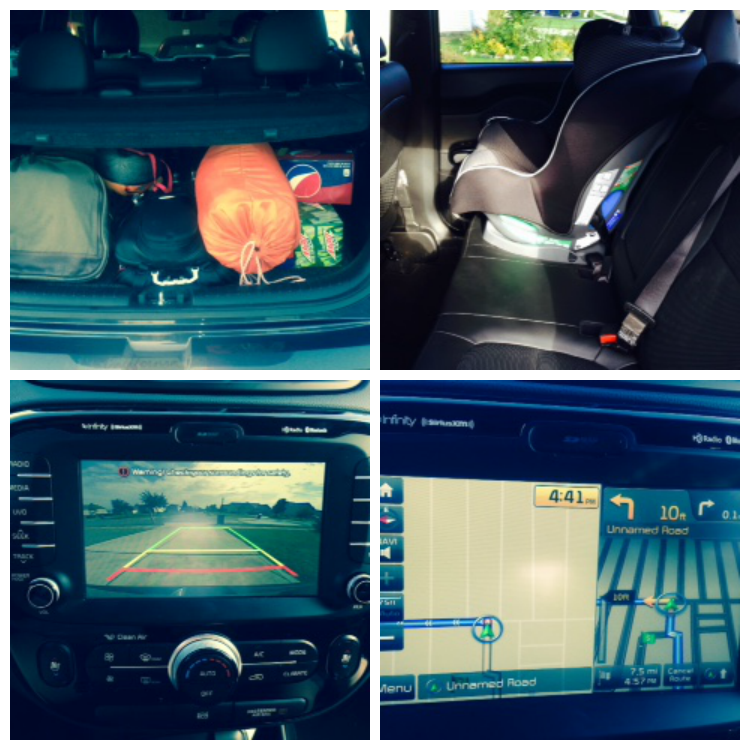 Features
Besides looking super cool, the 2014 Kia Soul has a metric ton of cool features that enhance both the safety of my family and the awesomeness of the ride. One of my favorite features of the 2014 Kia Soul was the keyless entry and start. It was wicked awesome. I just tossed the FOB into my purse and left it there all week! The 2014 Kia Soul gets fabulous gas mileage – 26 MPG. We took a day trip to Chicago – an over three hour drive – and we never had to stop for gas. That was a nice change for me. It's also just super fun to drive. It's so zippy, and it is SO stinking cute.
Safety
Dual front advanced airbags
Front seat-mounted side airbags
Full-length side curtain airbags
Anti-lock brakes with brake assist
Traction control system
Electronic stability control
Vehicle stability management
Fun Stuff
Standard on All Models
AM/FM/MP3 audio system
Sirius/XM satellite radio with free 3 month subscription
USB and auxiliary inputs
Bluetooth
Remote keyless entry
Sun and Sound Package
Automatic climate control
Panoramic Sunroof with power sunshade
8 inch navigation screen for radio, GPS, and backup camera
Infinity audio system
Speaker lights
The Whole Shebang Package
HID low-beam headlights
Push button start with smart key
Leather trim
Heated and ventilated front seats
Heated rear outboard seats
Heated steering wheel
Supervision Meter cluster with 4.3 inch color LCD
Engine Immobilizer
I Heart the 2014 Kia Soul
I seriously do. I've never had more fun driving a vehicle than I did with the 2014 Kia Soul. Ours was a whirlwind romance filled with speed, storage, and shopping trips. And while we may be apart for now, I'm confident that the 2014 Kia Soul and I will meet again soon, never to be parted again. =D
Have you driven a Kia Soul or any Kia lately? What was your favorite part?