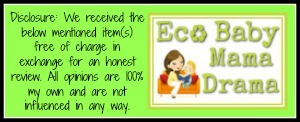 If you are anything like me you love fresh produce but tend to be somewhat disappointed with the selection at your local store. No matter what time of year it is I can't seem to find everything I am looking for in one place AND have it be organic. I don't want to be running all around town (who has time for that?) so what is a girl to do? Lucky for me I found Green Bean Delivery!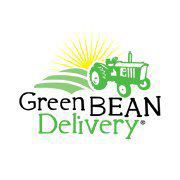 Green Bean Delivery is a convenient service offering organic produce and natural grocery items delivered to your doorstep fresh from local farmers and artisans. This unique service is offered year round and is completely customizable to your families needs and budget. Getting started is easy, make sure you use code 15EBMDml good for $15 off your first order (for new members and reactivations only).
Create an account/order online
Choose your bin size
Customize your bin to your families preferences
Enjoy fresh organic produce that YOU chose!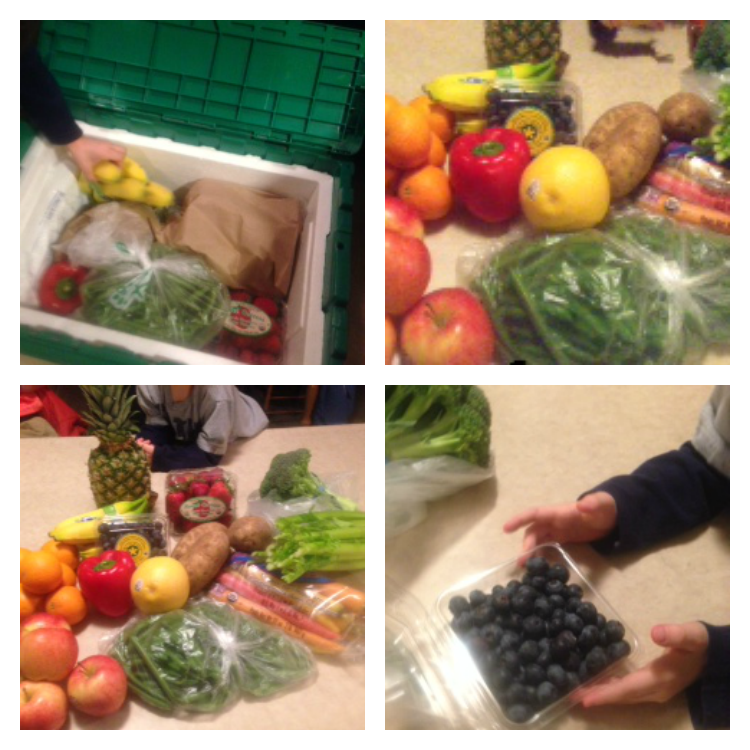 With over 400 items available each week everyone in your family can find something they love! Don't have time to run to the grocery and pickup all the other items you need? No problem, you can easily add all your favorite bakery, frozen, dairy and butchers items to your order.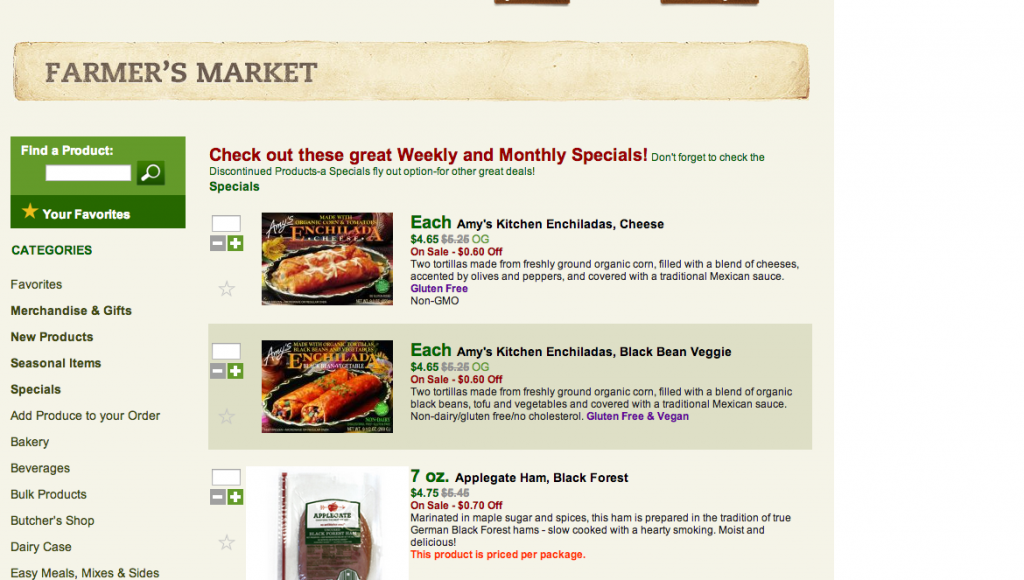 Going on vacation? Not a problem! You can suspend your Green Bean Delivery and set it up to start again when you are back!
With all the fresh organic produce available and the opportunity to supporting local farmers, how can you not subscribe today?  Let me know what your favorite produce item is!
Giveaway winner ~ Trina W~