This is a sponsored post written by me on behalf of the Home Run Inn pizza.
My entire family likes loves pizza. We all like different pizzas meaning someone doesn't get their favorite no matter how often we indulge. Something I don't like to admit is the frozen pizzas we have purchased in the past don't have top quality ingredients (that I prefer to serve my family).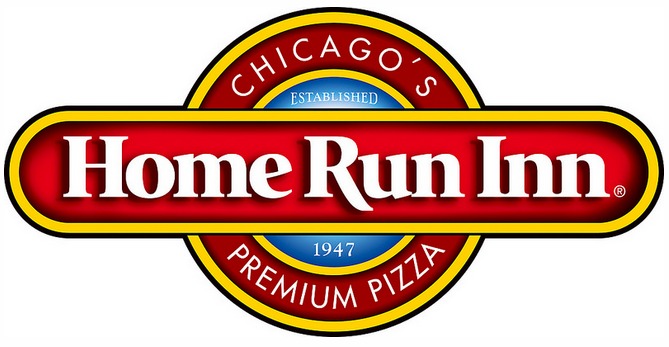 On my way to the grocery store just a few days ago I heard a radio commercial for Home Run Inn frozen pizzas and was shocked to find out they are made with no preservatives and all natural ingredients including real mozzarella cheese-with no fillers. I thought ok I definitely need to try those! Lucky for me, this is what I saw when I wandered into the freezer section of Marsh Supermarket!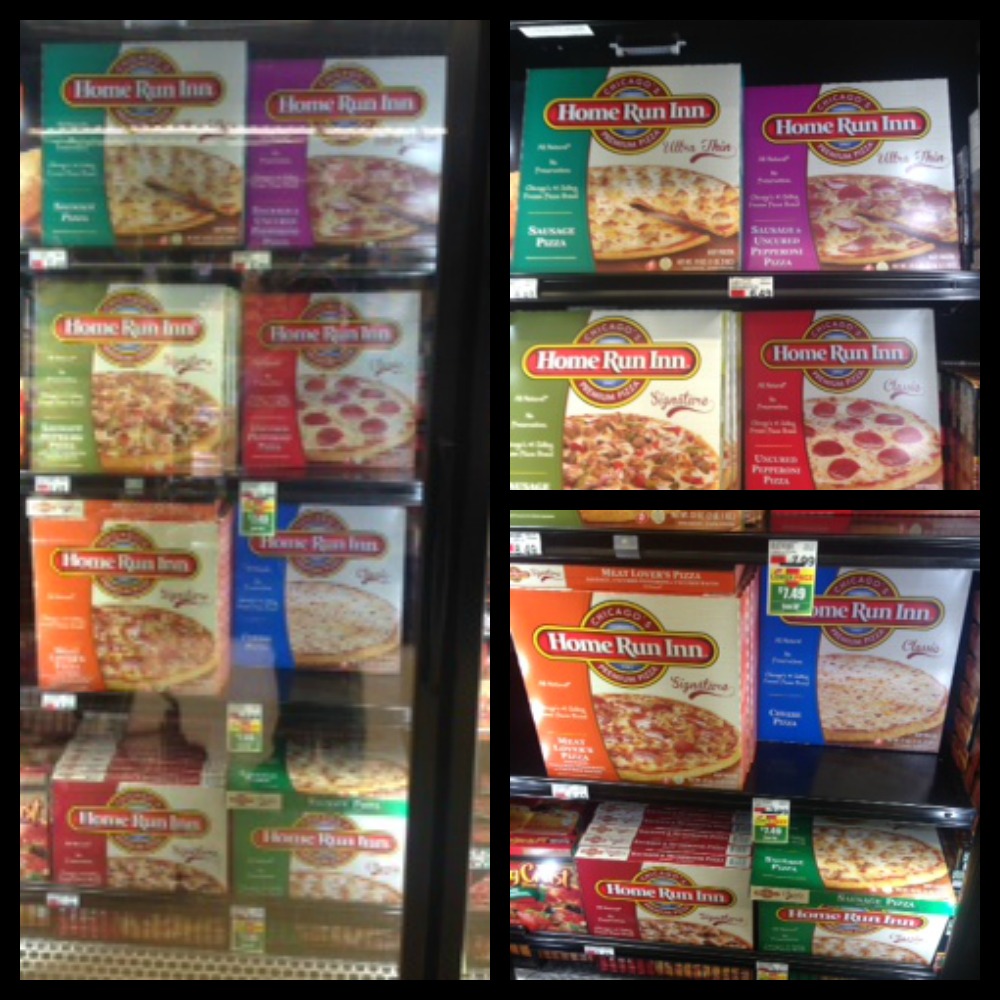 I was pleasantly surprised to see quite the selection of styles (classic, thin and signature) and several toppings offered. I let Tates choose which two he wanted to try and he chose the classic cheese and the classic uncured pepperoni. Take a look at those wonderful ingredients…I can pronounce them all and love it! You can see Tates is really excited to try them, he can't keep his hands off them!

My husband and his family are from the Chicago area and with us living 3+ hours away we've gotten used to not having the famous Chicago land area signature food however when I opened these frozen pizzas I was impressed. The look of them was not like any other frozen pizza I have seen. I could tell right away they were fresh and now I know why Home Run Inn is consistently Chicago's #1 selling frozen pizza brand (according to Consumer Reports).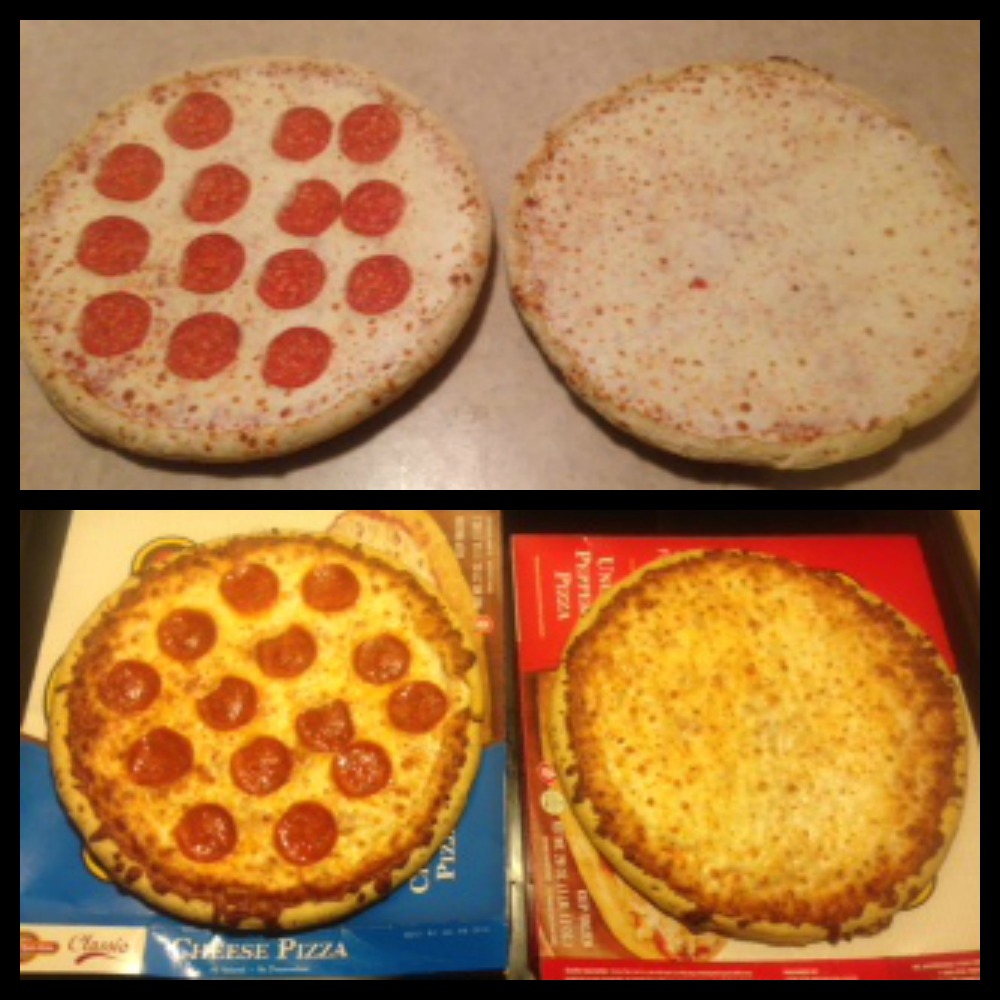 Both frozen and freshly baked you can see how wonderful these pizzas look! And the ultimate test? Taste…we had my brother and nephew over for an impromptu pizza party and everyone loved them! Between my husband, my brother, two teen boys, a growing toddler and myself there was nothing but quiet around the dinner table! After the first few bites all the boys were grabbing for more slices before their plates were clean to ensure they got more. When I asked what everyone thought my nephew summed it up best with one word…."Fresh". My brother wanted the recipe, yep he thought I made them!!
Home Run Inn pizzas are available in 20 states in Marsh, Kroger and Meijer supermarkets in a variety of styles with some wonderful all natural toppings. I know I can't wait to try the Ultra thick crust, which one looks the most scrumptious to you?
This is a sponsored post written by me on behalf of the Home Run Inn pizza.