I am very excited to be a part of Fall Fashionista again this year! Ju-Ju-Be is sponsoring Eco Baby Mama Drama this year with a generous package for one lucky winner that is sure to have them in high fashion! The fabulous package includes a Tokidoki Hobobe, Fuel Cell and Paci Pod, the perfect combination for a fashionista on the go! Make sure you take a peek at the review I did of their fabulous bags!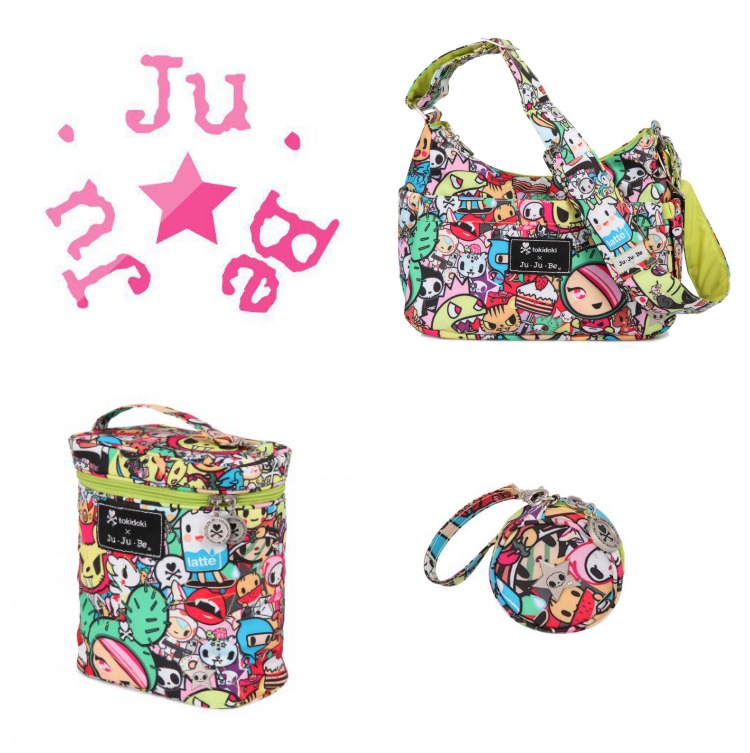 The Fall Fashionista Giveaway Event is hosted by The Chief Blonde at Still Blonde After All These Years and Katy from Modly Chic with Kristyn from K Squared Glamour  co-hosting! All Fashion! Only FASHION event! Largest Fashion Giveaway event on the internet with $26,000+ in prizes, 100+ participating blogs and 3/4 million entries. Each individual blog has a minimum of $125 prize!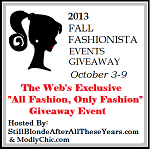 For every giveaway in the Fall Fashionista Event that an entrant enters, they gain one entry toward the FALL Fashionista Events Main Event Prizes. Go here to enter Main Event==> $1000 in Main Event Prizes including a $300 prize from Coupons.com.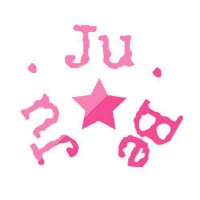 Make sure you enter below to win the fabulous prize package sponsored by Ju-Ju-Be then hop around and enter to win the fashion prizes at the other Fashionista blogs! Good Luck!