As parents we try to teach our kids healthy hygiene habits but are we leading by example? Sure teaching a child how to keep their bum clean when using the bathroom is a challenge however let's be honest, how many adults do you know are taking the easy extra steps to keep their own bum the cleanest it can be? Are YOU? Truth time: my family wasn't practicing what we were preaching until we started our new Cottonelle Care Routine but now we are feeling fresh and clean.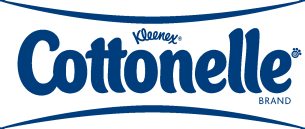 No matter what age you are poo happens, it's no secret. It's not something as adults we tend to openly discuss so knowing what is available and what is the best way to "Git-R-Done!" might be news to you like it was to me. There IS a better way to make sure you are the cleanest, freshest you and it is an easy and discreet routine that Cottonelle has got down to a science.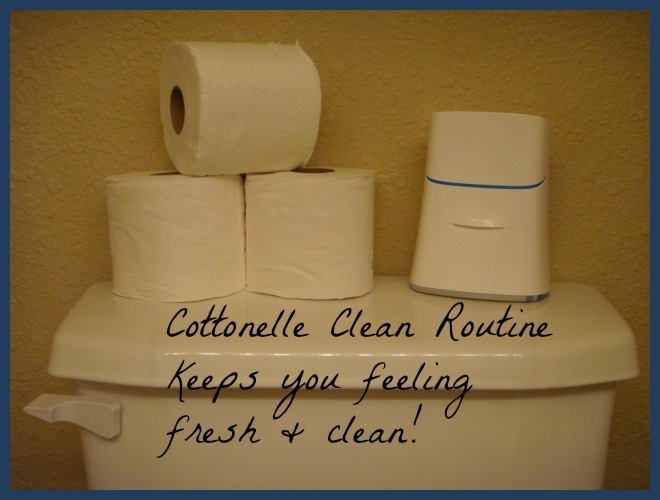 The sleek and discreetly designed upright Cottonelle Flushable Cleansing Cloths dispenser paired with Cottonelle Toilet Paper, working together in your bathroom you can feel fresh and clean, these aren't your kids wipes! These are made for big people in your house and can handle big business, why not give them a try? We have found them quite useful AND had visiting family members comment about them too asking where they can get some!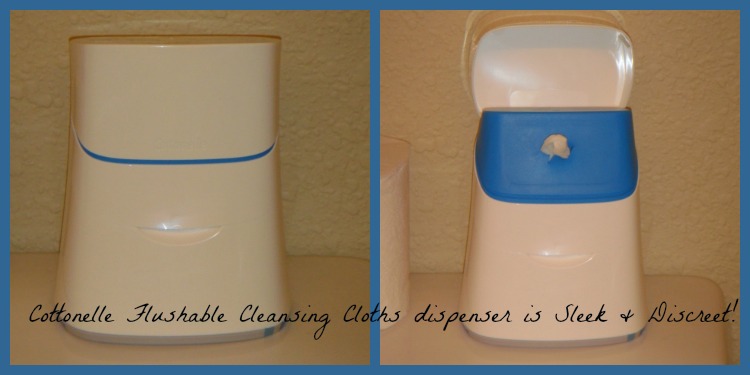 Talking about bathroom habits can be embarrassing for some but you may be missing out on a better way to get clean. That's why Cottonelle is partnering with documentary filmmaker Cherry Healey to get people talking about their bums and the benefits of the Cottonelle Care Routine. When Cherry became a mom, she spent a lot of time caring for someone else's bum with wipes. This inspired her to try wipes and toilet paper together on herself and she's been a user ever since. Maybe you should think about it too huh?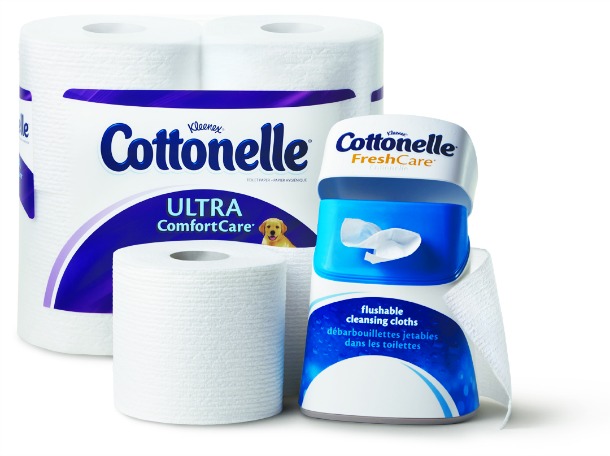 Cottonelle wants to get you talking about your bum and on a better way to clean "down there" by using the Cottonelle Clean Routine. By combining the use of Cottonelle Toilet Paper and Cottonelle Flushable Cleansing Cloths, the Cottonelle Clean Routine is a revolutionary way to keep your bum cleaner.
Are you ready? Don't be shy! Visit http://www.facebook.com/cottonelle to learn more about the Cottonelle Clean Routine and join the clean routine conversation.