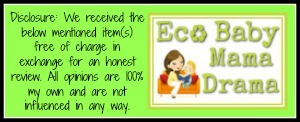 There is nothing quite as torturous as not being comfortable in your own skin. Inflamed, rashy, itchy, dry and red skin is no fun for anyone no matter what age….now add to that the awkardness of being a teen. This really breaks my heart as a mom so when we found Exederm ultra sensitive skin care products I was really excited to be able to have T-Bone try them out.

Exederm's philosophy is simple: avoid irritants that trigger eczema & always use the mildest ingredients possible, how brilliant is that? Our doctor told us there is no way to know what is causing T-Bones eczema so we can't really prevent it but with the wide array of Exederm products we can now treat his flare ups easily and affordably too.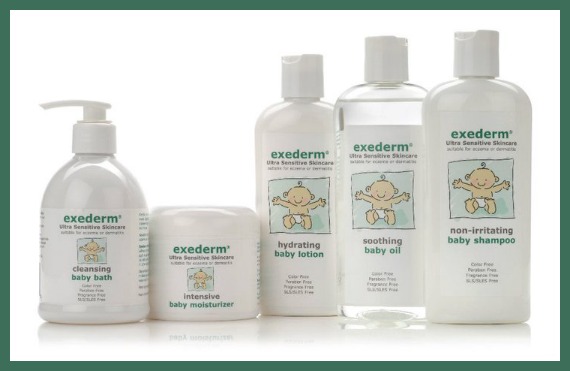 We were able to test out the Hydrating Baby Lotion and the Flare Control Cream on T-Bone, and I tried them too ;). When I get really stressed out I sometimes get small dry patches on my arms plus I have sensitive skin so Exederm is perfect for us both! Don't let the term 'baby' or the pictures of the little baby on the bottles confuse you, the entire family can use these products!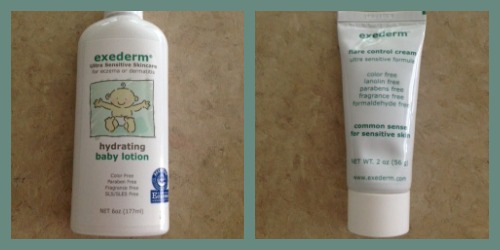 Not knowing what might or might not cause flare ups for T-Bone we try to choose wisely what he uses on his skin. I'm a huge fan of what Exederm products DON'T have in their list of ingredients:

With no yucky chemicals the creamy goodness in these potions soothes T-Bone (and my) skin and nourishes it so we are comfortable and on our way to a quick recovery. Both the lotion and cream go on easily and absorb into our skin leaving no greasy feeling, only relief which is heavenly. A little dab of each product goes a long way so your bottles/tubes will last awhile too.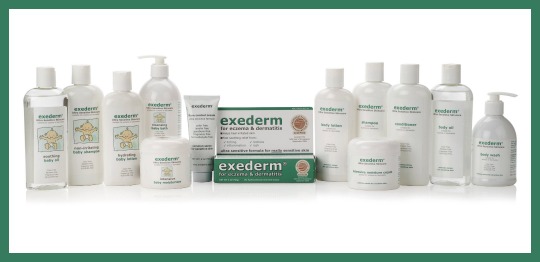 Both the baby and adult line are affordably priced raging from $12.99 to $14.99 each and are available at several retailers across the US & Canada. Make sure you check out the full range of products at the Exederm online store, if you order 3 or more items you receive 20% off with free shipping over $50!