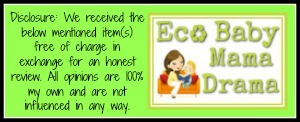 Summertime is finally here and I am as excited as my kids! We recently moved to a new home which comes with all new safety hazards for my kids. Thankfully KidCo has some great childproofing equipment for keeping my family safe as well as some fun things to keep my boys entertained too.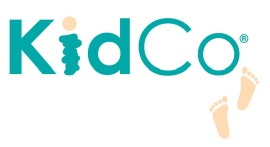 Our new home has a second story where all the bedrooms are, when the boys are upstairs playing I am a bit uneasy with not being able to see and hear them at all times. With window falls accounting for a large number of toddler household accidents I definitely have cause to be nervous but with my new Mesh Window Guard (sent to us at no charge for review) I definitely have a safety net ;).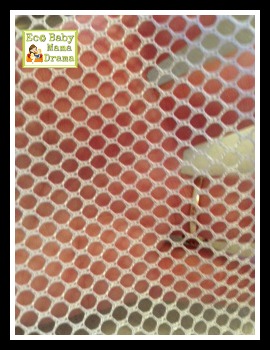 With the attractive white mesh design (no metal bars!) that matches the window framing, Tates room still has a comfortable play place look while being safe. The breathable mesh allows for the windows to be open and let the fresh air in while keeping the boys from falling.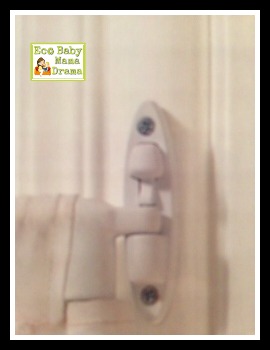 The Window Guard easily installs on single and double paned windows as well as sliding windows ranging in size from 26″-40″ wide. And in case of an emergency adults can quickly release the guard without having any tools or actually removing it from the window.
So the kids are safe, now how about some fun! Summer is the perfect time for frozen treats right? How about some delicious homemade treats? Cooking with the littles is always a fun adventure and with the Healthy Snack Frozen Treat Trays your kids can get creative, stay healthy and save you money too!

Making your own popsicles or frozen yogurt pops is definitely more fun than buying them but your kids can also get creative with their own sweet concoctions. Using juices, fruit and yogurt you probably already have at home within a few hours the kids have yummy snacks that they made. Tates loves his 'fruit pops' and both boys stalk the freezer to see when they are ready. This is a snack I don't mind them chowing down on ;)!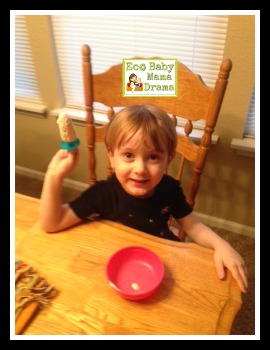 The handy little container makes 8 pops at a time and is dishwasher safe for quick cleanups. The tray and caps (think popsicle sticks) are BPA and Phthalate free meaning KidCo again has your families safety in mind. Now you just have to figure out how many sets you need to buy because I'm sure the neighborhood kids will be coming over for popsicle making parties at your house this summer :)!
Kidco is very generously giving away these summer fun and safety items so your home is covered just like ours is! Enter below for your chance to win, Good Luck!