We are a HUGE baby wearing family, even with a 30 pound toddler! The BobaAir baby carrier is by far the most compact, lightweight, soft structured (ssc) carrier that we own.  It is just as easy to use as the Boba 3G carrier, only a little more lightly padded.

The BobaAir is great for any family that is on the go often, and great for family outings to the fair, hiking, or any other place that strollers won't work. They're also amazing for just wearing your little one around the house while doing chores, and housework. The BobaAir is super compact making it the perfect carrier for on the go, it will fit in your diaper bag or stow away in your car easily.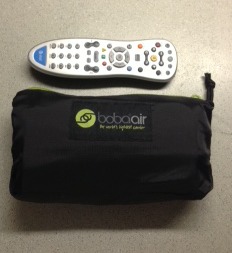 I also got to try out the Boba Teething Pads. They snap into the BobaAir baby carrier so that your little one can't pull them off (triple snap coverage). I love the fact that the teething pads are organic, machine washable, and protect the carrier from drool-y painful gums, and your child from tasting yucky tasteless baby carrier!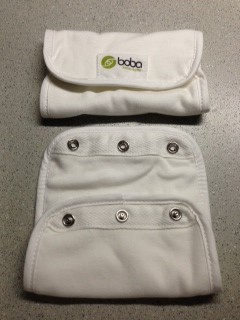 Great Features:
100% Organic cotton
Reversible
Free of potentially dangerous dyes and chemicals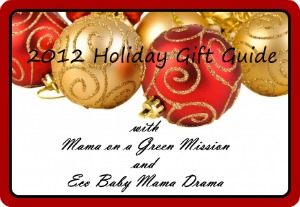 The BobaAir carrier and the Teething Pads would be a great addition to any baby shower gift, or Christmas gift for someone who already has a baby. Being able to bond with baby during the crucial first few years can be difficult, but with baby carriers, that makes that experience a little easier. It also makes housework much less stressful when baby is teething, or colicky, which saves both the baby's sanity, and moms! Having the teething pads for them to suck on is just an added bonus. No worries about what they're sticking in their mouths, where it came from, where it's been, and no chemical or dye residue finding it's way into your baby.