Father's Day has always been a funny 'competition' kinda joke between myself and my Dad.  You see my birthday is in mid June so my Dad has always told me that my birthday gift will depend on how good my Father's Day gift is, that is just the kind of goof ball my Dad is!
All jokes aside let's get to the goodies right?!  Eco Baby Mama Drama has some wonderful sponsors for this fun father's day focused event!  Thanks so much to Amanda from Coping with Frugality and Alesha from Full Time Mama for hosting this exciting event!  After you enter to win here please make sure you drop by the other blogs to see what awesome stuff they have for Dad!  Keep an eye out for the upcoming reviews on all these items right here to learn about our awesome experiences with these great products!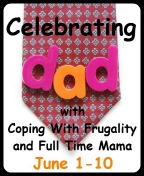 We will have 3 winners for this giveaway!  There is also a Grand Prize for CASH! Click 'Grand Prize' to enter!
First place winner will receive ALL of the following: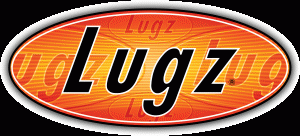 Winners choice of in stock Mens Lugz shoes!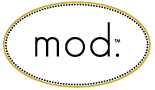 A denim Drop in Pouch from mod.~Review HERE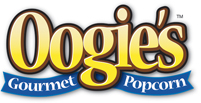 A delicious selection of gourmet popcorn from Oogie's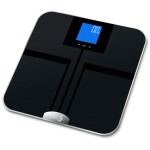 Precision GetFit Digital Body Fat Scale from EatSmart~Review HERE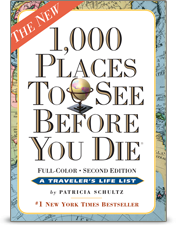 1,000 Places to See Before You Die by Patricia Shultz~Review HERE
Second and Third place winners will receive a copy of this wonderful book too!  I would really love to give this book to my husband and my dad for Father's day!