This post was sponsored by WaterWipes as part of an Influencer Activation for Influence Central. I received complimentary products to facilitate my review.
With a new little nephew in my family I was excited to pass along tips and must have items to my sister that I used with my boys. There were definitely a few must have items that both the boys and myself suggested, some we even still use! She was interested in using cloth diapers and wipes however she ended up choosing not to go that route but wanted a safe, chemical free alternative and I immediately suggested WaterWipes.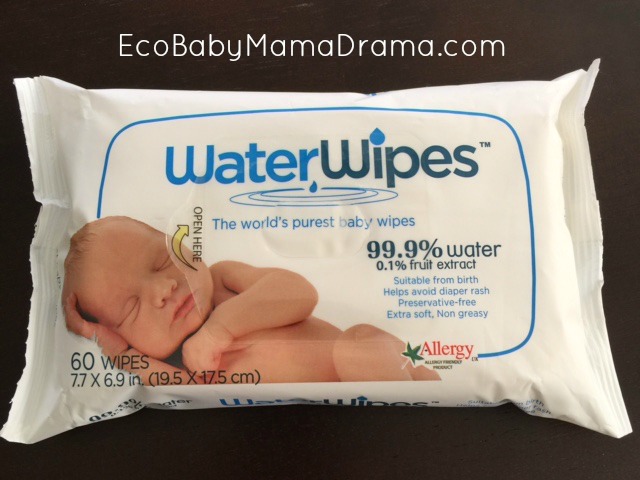 WaterWipes are the only chemical free baby wipes, making them perfect for babies' delicate skin. Any mom can tell you newborn skin is super sensitive and you only want to use the bare minimum when it comes to your little ones sweet skin, so reaching for WaterWipes is natural and safe. 99.9% purified water and 0.1% grapefruit seed extract make this chemical free European brand a must have for every mom and a wonderful gift idea.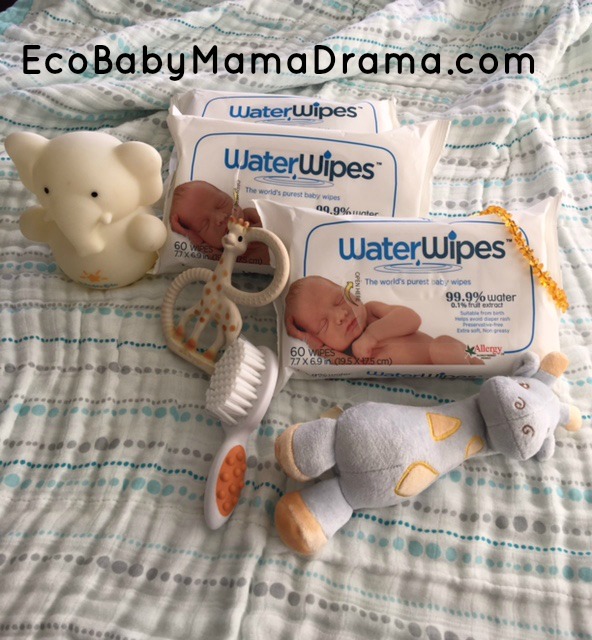 Even though WaterWipes have no preservatives (how AWESOME is that?!) packages will keep for up to 15 months before being opened, it is recommended that you use packages within a month of being opened. WaterWipes are not interfolded which means the sterile environment in each package is easily maintained and you won't lose wipes due to them drying out like other brands we've experienced with interlock. We go through a lot of wipes so each one really is valuable, not having to waste any really is a huge help not only on cost but also the environment!Being chemical free is a huge win for us but do they really work? YES! WaterWipes are very gentle, soft and perfect for not only babies' diaper changes but also for a quick wipe of their sticky hands or a messy face. The fact that there are no nasty ingredients make WaterWipes perfect for little helpers' hands to help clean up themselves and moms have no worries handing over these wipes to littles.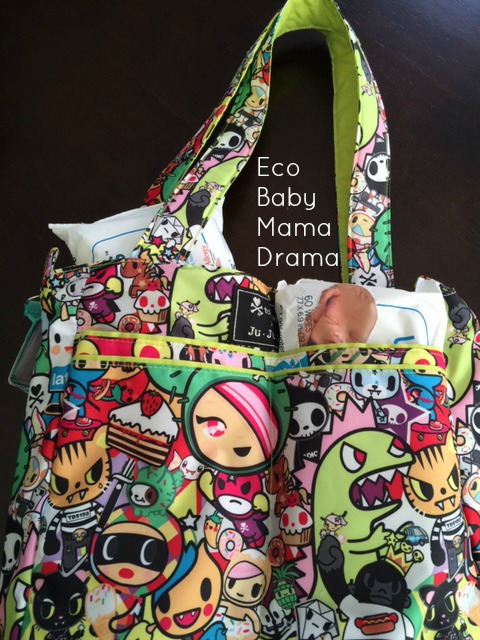 The convenience 60 count packages are perfect for tucking in your purse, diaper bag, next to the changing table or bassinet and are available in Meijer stores across the US. You can easily locate a store to purchase WaterWipes for your family and make sure to grab some for easy gifts too!