As most of you know my boys are older now and we are no longer using diapers and many other baby items. I decided to add a contributor to help me be able to continue sharing diapers, baby products as well as some great DIY ideas and projects with her fresh perspective and a quite impressive resume of experience in several areas! Please join me in welcoming Kristen to Eco Baby Mama Drama!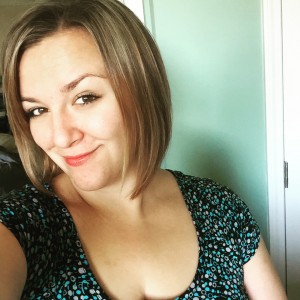 Hey, y'all! (Are we far enough south for that? I think so!) I'm Kristen, a former high school English teacher turned stay at home momma to my birthday buddy, a goofy two year old little boy, Lucas: lover of dinosaurs, trains, tractors, babies, and art.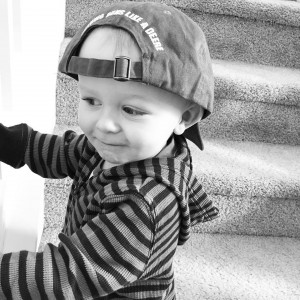 I'm a Michigander by birth and a Hoosier by marriage to my incredibly hard working husband of five years, a farmer's son, engineer, and current graduate student at the IU Kelley School of Business.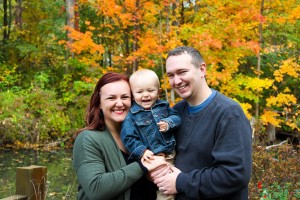 We live in suburban south central Indiana with our horse-sized dogs, Feeny, a Greater Swiss Mountain Dog: a five year old, 120 lb moose and Enzo our 3 yr old Great Pyrenees-Boxer mix, whom we rescued from the shelter just this year.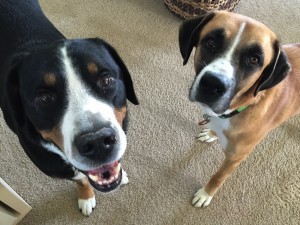 I enjoy visiting family and friends, traveling, hiking, gardening, photographing, blogging, cooking, baking, organizing, cloth diapering, babywearing, and teaching Cloth Diapering 101 and Babywearing 101 classes.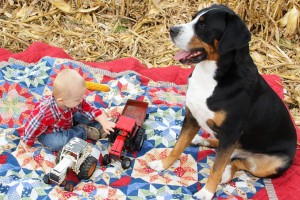 I began my slow descent into the realm of "earthy crunchy" when I moved out on my own after college for my first teaching job in Indiana. I was determined to recycle despite not having curbside pick-up, which I had taken for granted in Michigan. I sorted, stored, and drove my recycling to the center once or twice a month. I planted a garden, constantly annoyed my husband by unplugging things and turning off lights in the house when not in use, and installed a water saving shower head.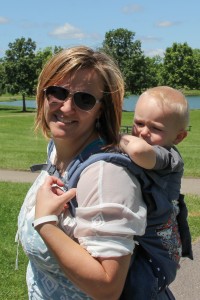 When my sister-in-law cloth diapered my nephews, I began buying a diaper every few months and storing them in the top of my closet. Once my son was born, I fell in love with the cuteness of fluff and how astonishingly easy it was! I embraced babywearing just as quickly, and later on, I reluctantly delved into the realm of reusable menstrual products (and I've never been so surprised and glad that I did). I'm still adding greener options to our household every month; this month, we're planting a garden (haven't had one since our rental house just after we got married) and trying out un-paper towels. I'm ecstatic to be here and excited to have an opportunity to write and teach again!