The weather is changing and nicer days are upon us meaning more outside time, yay right? Not so much excitement here as T-Bone and myself suffer from seasonal congestion.

I'm so congested I can't hear, my ears get plugged up from the pressure and I'm in a daze, missing precious outside time with my boys. T-Bone is congested and finds himself not wanting to participate in his regular sports activities or even playing outside with Tates. We both use neti pots and T-Bone uses eucalyptus essential oil drops in the floor of his shower for some relief however these options are short term.
I recently found out about Zarbee's Seasonal Relief Project. There's so many great reasons everyone with seasonal congestion should check it out.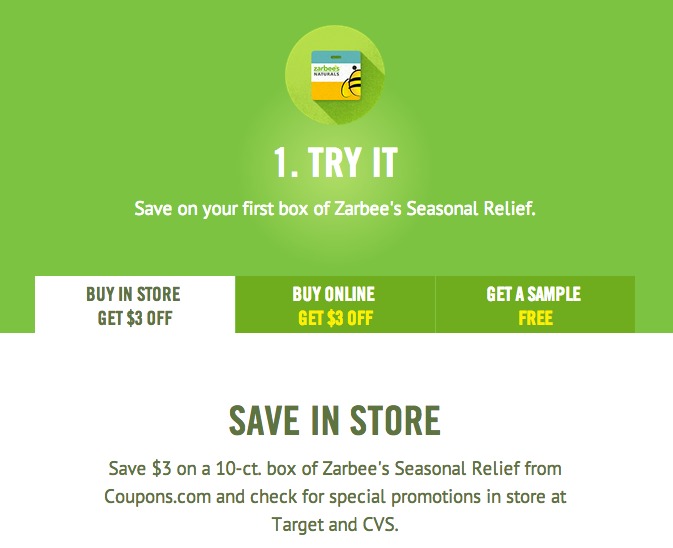 You can Try Zarbee's Seasonal Relief FREE (samples sent in mail) or save money with a coupon at your local Target or CVS. Hello how wonderful is that? Free all-natural ingredient seasonal congestion relief sound AH-mazing to me! Make sure you print your coupons to save on additional packages, I'm sure once your free sample is used up you will want more!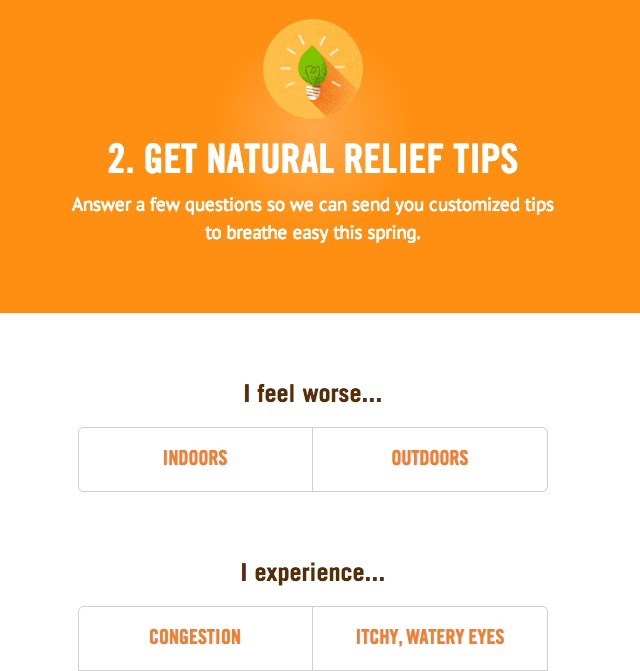 Zarbee's offers you personalized natural relief tips! How fabulous is that?! I love this so much! I answered a few quick questions and had easy suggestions sent to my inbox like sleeping with your head elevated (great if you suffer from congestion while you sleep), and showering before bed (rinse off any irritants). I really love that Zarbee's offers natural respiratory health relief and promotes all natural options for families.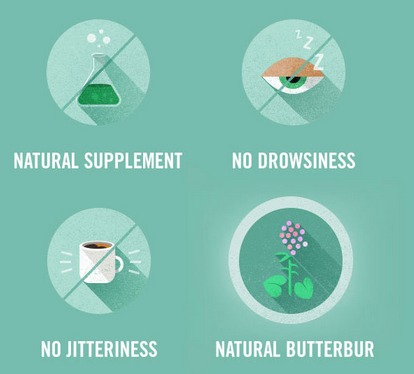 Zarbee's Seasonal Relief is a dietary supplement. It is a natural way for anyone ages 12 and up (if pregnant or nursing consult your doctor before using) to treat seasonal congestion naturally. It is made with Butterbur, a plant extract that has provided health benefits to European people for hundreds of years. Zarbee's Seasonal Relief works quickly without side effects including drowsiness, jitteriness and grogginess.
Not sure what Butterbur is? I had the same question! Butterbur extract is relatively new to the United States. Zarbee's is hoping to get the word out to Americans about all the natural benefits Butterbur can provide when it comes to seasonal congestion relief. Current clinical support shows quick congestion relief and effectiveness for adults and children age 12 and older, and safe for routine use without concerns about resistance building. These statements have not been evaluated by the Food and Drug Administration. This product is not intended to diagnose, treat, cure, or prevent any disease.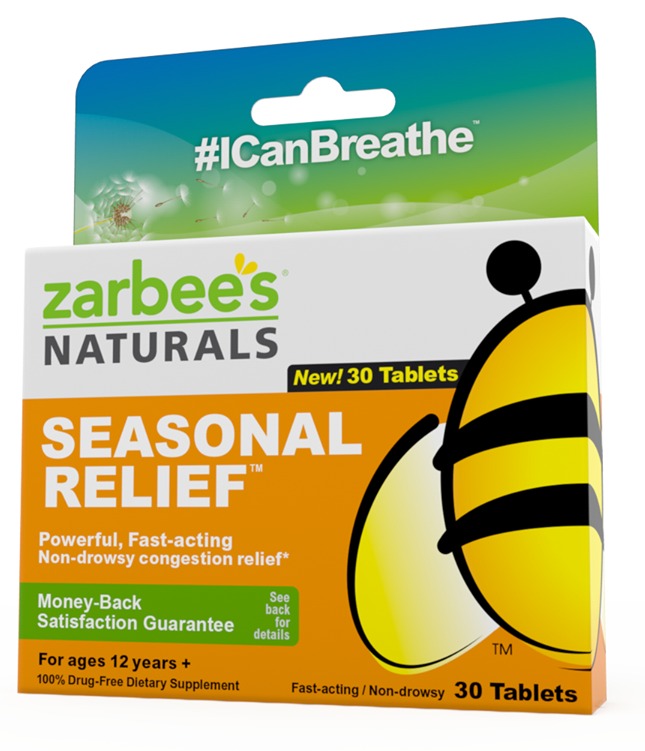 Zarbee's Naturals products are doctor-formulated with families in mind. I love that their family health and wellness line is free from drugs, alcohol, gluten and dyes. We are huge fans of all Zarbee's products that we have tried so far and are loving the Seasonal Relief too. You can learn more at www.zarbees.com about their full line of products.
Zarbee's Seasonal Relief is available nationwide at CVS.com and Target stores.
Are you or a family member suffering from seasonal congestion? What natural relief tips have worked for you?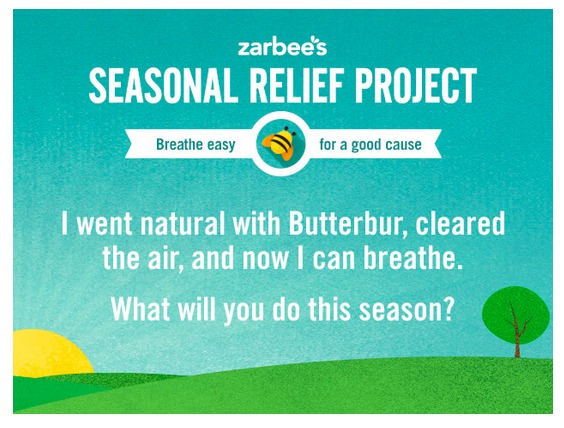 Be sure to visit Zarbee's Seasonal Relief Project for your free sample and money saving coupons.
Every time someone visits the Zarbee's Seasonal Relief Project website and shares their experience how Zarbee's Naturals' Seasonal Relief with Butterbur worked for them, the brand is donating to a good cause! You can help Zarbee's support the protection of fresh air, including Fresh Air Fund, Children & Nature Network, Moms Clean Air Force, and Healthy Child Healthy World.