Easter is almost here! Instead of running out and buying all the plastic products marketed on the shelves, why not try to have a more eco-friendly Easter this year? Here are some really simple ways to make it happen and have some family fun too.
Don't Buy Animals as Gifts
Sure, that chick is super cute now, or that baby bunny looks all cuddly, but can you really handle a full on pooping machine rabbit or a large chicken? Some city ordinance won't even allow for such. One way to easily protect nature is to leave it where it is- animals and all. Have an animal lover in your life? Give them a zoo pass in their basket and see their face light up!
Make your Easter Basket Grass
That plastic Easter basket grass is just that ~ plastic (yuck)! And it definitely isn't environmentally friendly. The best way to cut this out is to make your own by shredding paper, you can even have your kids help you color the grass fun colors and place it in your baskets. Want to really take it up a notch, pick grass out of your yard or grow your own Easter grass specifically for the occasion!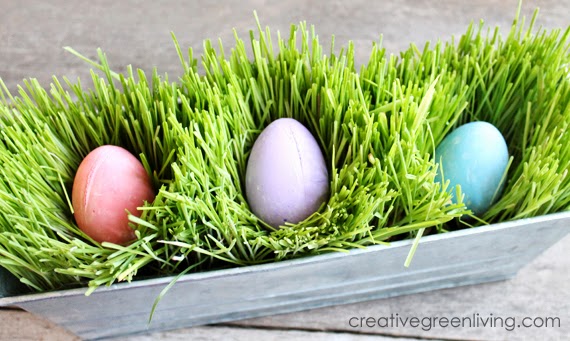 Use Real Eggs or Reuse Plastic Eggs
Instead of using plastic eggs, go with the real thing! You can buy organic eggs, boil them at home, cool them in the refrigerator and dye them yourself. Dye your Easter eggs with natural coloring agents for even more eco-friendliness. Berries, coffee grounds, tea bags, and other plants will give your great hues to work with and your children will have a blast creating masterpieces that are featured in their baskets! Have plastic eggs from years before? Reuse them but get creative and fill them with fun alternatives to Easter candy or cheap plastic toys.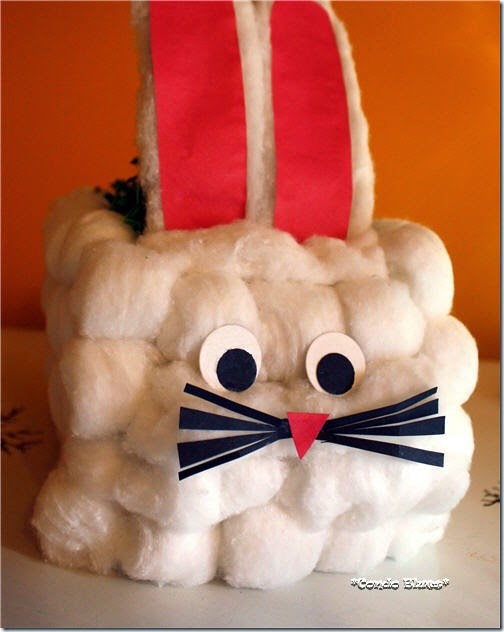 Reuse or Make Easter Baskets
Rather than a store bought basket repurpose a basket you are already using in your life. Whether it's the wire basket you are holding your bathroom hair products in or the wicker one you use to store your children's toys in, you won't miss it for a few days I promise! Want something even more personal? Create your own fun and "furry" Easter Bunny Basket from a Recycled Milk Carton something your kids might love to do!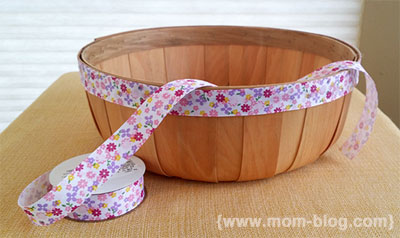 Want even more ideas? Check out Creating an Allergy Friendly Non-Toxic Easter Basket and win some fun prizes too!