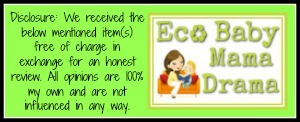 When it comes to choosing the right stroller for your family there are a million choices and it can be overwhelming. You definitely want to take into consideration what features you like and what activities you will be using your stroller for. So what if I told you there is a stroller that has everything you love and more? You would love me right? Well I'm really excited to share the Stokke®  Scoot stroller along with the infant Softbag with you, I'm sure you will love them and want to make this your family stroller like we have!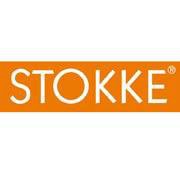 This  fashion-forward new stroller from Stokke®  is designed for everyday use by on-the-go parents that want luxury and convenience when it comes to their baby gear. The main feature that I think is the best selling point is the reversible seat that is positioned higher than the average stroller seat on the frame allowing for parents to be closer to their baby. The higher position also allows for parents to use it as a high chair while out eating, making it a clean alternative to those nasty restaurant chairs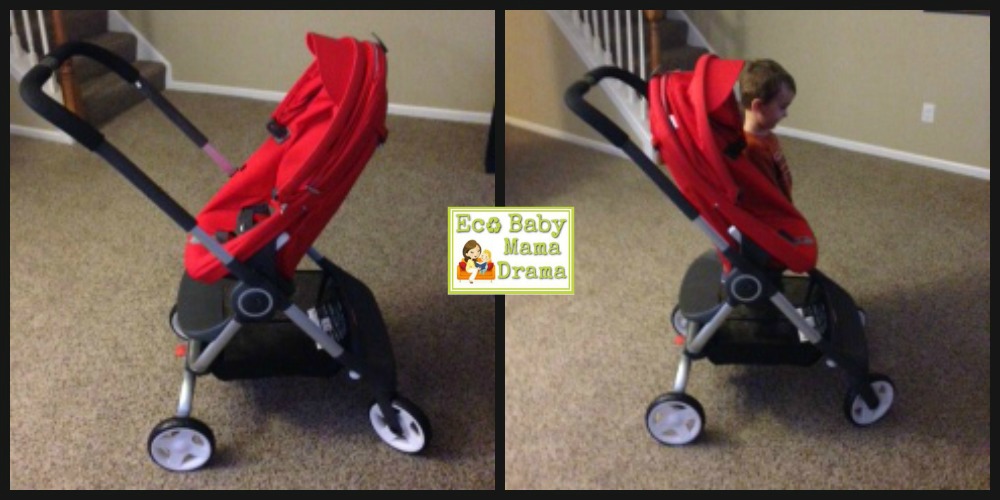 Made to be used from birth through 45 pounds, you will need the infant Softbag to keep your new little bundle safe and comfortable. Super soft and easily carried along when not in use, it folds completely flat! The Softbag cuddles your little one and easily keeps your baby safe with the 5-point harness opening and the breathable material so baby won't overheat.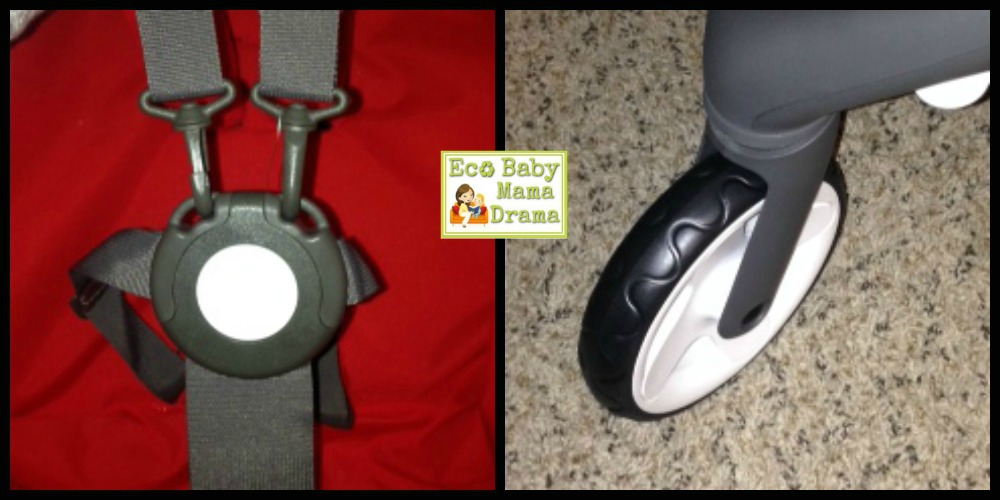 Everyone knows parents are busy and always have our hands full, with the Stokke® Scoot you can easily fold it for transport/storage with one hand. Need super compact storage? Simply pop off the wheels! You can fold the Stokke® Scoot with the seat facing either way and at a total weight of 23 pounds you can lift your stroller into your trunk with one hand too.

Being out and about town you never know what you might come across. The included rain cover and bug net make it easy for parents to quickly adapt to conditions as needed and the 7″ foam-filled wheels means you will never get a flat. The cup holder, storage basket, and recline option make sure even extended shopping trips can be taken on by mom and baby in comfort and the adjustable handle bar is perfect for parents of different heights or even siblings to help steer!

Stokke® Scoot is available in 8 colors: Beige Melange, Urban Blue, Black Melange, Purple, Red, Dark Navy, Brown, and Beige. All of which have the lightweight aluminum frame, 5-point safety harness, locking wheels, adjustable footrest and an amply sized multi functional hood…everything you can want on a stroller!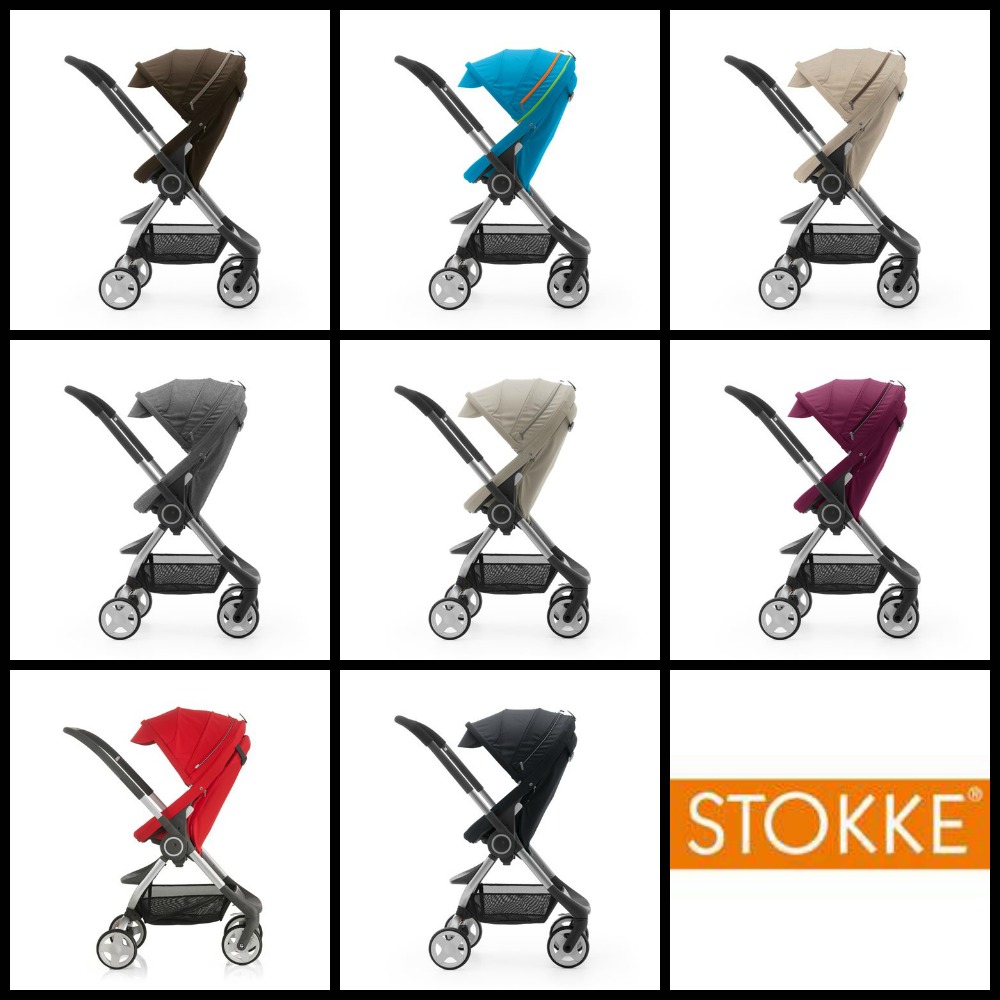 You can get the Stokke® Scoot right now on the Stokke website! Stokke® is generously offering one Stokke® Scoot to a lucky Eco Baby Mama Drama reader, enter below for your chance to win! Make sure you follow Stokke  on Pinterest, Twitter, Instagram and Facebook for all their latest innovative products and gear! ~WINNER~ Matt O.