Having sick little ones is just torture as a parent. I want to do anything in my power to help them feel better and take the yuckies away. We have been through a lot this year as a family with illness and the little smiles when my babies start feeling better really are priceless to me.
TYLENOL® also wants to help children smile again with their SMILING IT FORWARD™ campaign and you can help!

Not every parent has the ability to provide medications or doctors care when their children need it, thanks to this wonderful campaign you can help those in need and it won't cost you anything!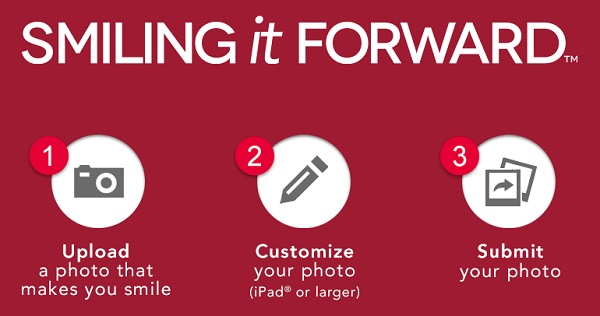 It only takes a few minutes, simply head over to SmilingItForward.com and share a photo that makes you smile. With each photo that is shared, TYLENOL® will make a $1 donation to Children's Health Fund, up to $100,000.
The weather is colder outside and sniffles and more common this time of year making this the perfect time to help a family in need. With the help of the TYLENOL® brand's generous campaign and your fun photos, we can get children the medical care they need.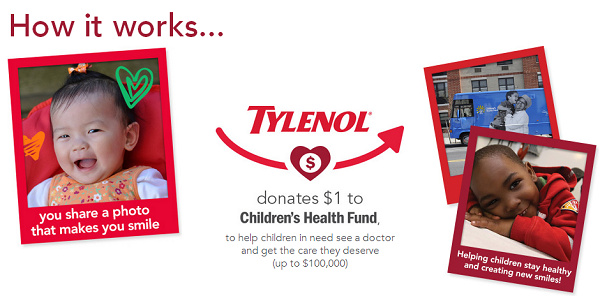 Between now and January 31, 2014, visit SMILING IT FORWARD™ and help TYLENOL® bring a smile to children in need….Let's all help children smile!
Have a fun candid shot of your kids playing in the snow, decorating holiday cookies or making a huge mess in your living room? The sky is the limit to what your children do that makes you smile, share it with us! What fun pictures are you going to share?