I love a company that provides eco-friendly products that make my life easy don't you? Well what about a company that also gives back to those in need? LOVE it! That's exactly what you will find in The Little Bee Co! Each diaper that is purchased a diaper is also donated to a child in need, how fabulous is that? Plus The Little Bee Co cloth diapers are great for families who love options, you should definitely check them out!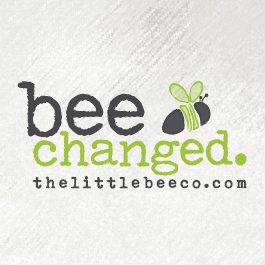 The Little Bee Co offers several options when it comes to modern cloth diapers making it easy for parents to make a more eco-conscious as well as affordable option for their families. With 5 different types of cloth diapers to choose from in a wide variety of vibrant colors and prints, you can build a diverse stash for your little one. We chose the MooRockin'Cow print 'coolest' diaper around to try out on our 35+ pound little guy along with a set of the hemp/organic cotton inserts since Tates is a super soaker heavy wetting baby.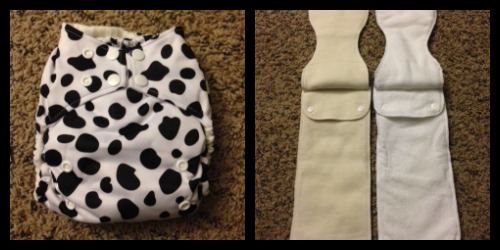 So what makes The Little Bee Co Ultra Cool Pocket so cool you may ask?
Two included microfiber inserts for maximum absorbency – a great option for nighttime cloth diapering.
Multi-sized inserts that can snap together so they don't move around or bunch up - great for active babies
Back elastic to help contain baby blowouts and front elastic to prevent leaks and keep babies clothes dry
One-size so it fits both my babies (8-35 lbs!)
Wrap and Go feature – crossover snaps for tiny waist babies that can also be used to snap the wings closed on your dirty diaper to keep messes contained.
100% all natural bamboo/organic cotton/coolplus blend - great for all natural loving moms!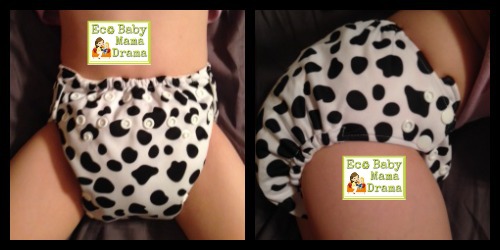 Tates is starting to be too large for lots of cloth diapers and nowhere near wanting to learn to use the potty however this pocket cloth diaper was a nice fit and didn't leave any red marks on his chunky thighs or belly. The thick and absorbent 55% Hemp/45% Organic Cotton Double Insert Set works great for nap time (and even overnight!) for him and really is a trim fit even when double stuffed.

Make sure you check out what Julie from A Year with Mom & Dad thinks about The Little Bee Co cloth diapers and enter to win one from her!
WIN IT: Enter to win your own cloth diaper from The Little Bee Co. in the form below, Good Luck! ~WINNER~ Jennifer R. A.