I can't recall if I shared before that I have two YES 2 mother in-laws…..my husband's mom and his step mom.  His step mom is NOT a fan of how 'casual' I dress therefore she comments all the time about it and every gift I receive is clothing she wants me to wear to look better. So in an effort to dress nicer this year I am on a hunt for new looks!
I'll be honest with you I do kinda dress 'comfortably'.  I mean I wear lots of yoga pants and sweatshirts which is the ultimate in comfort but not as flattering as I would like. When I meet my husband for an appointment or to go out to dinner I usually notice I am under-dressed so I need help!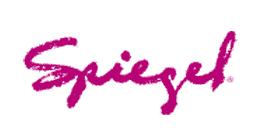 I'm really loving what I have found at Spiegel, I adore the classic looks that never go out of style and the fact that there is such a wide variety of sizes. I have a bit of toning to do as well as a few pounds to drop but I am still able to shop Spiegel easily and get great clothes. Most styles are available in sizes 4-18!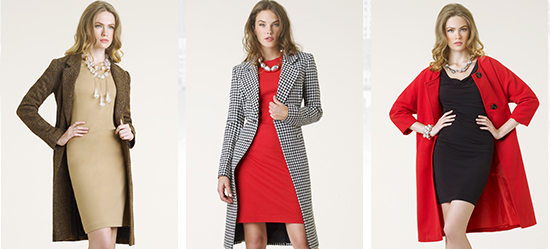 Every woman I know wants to have a complete look and what's so wonderful about Spiegel is they are a one stop shop! You can get all the accessories your heart desires and look like a perfect 10! I love the the selection of jewelry and scarves, I am a huge scarf lover and what's even better, you can get a free scarf!  That's right, you can choose a FREE scarf with your purchase!

I have some awesome outfits that make me feel like a million bucks and since I shopped online I didn't even have to leave my house (hello I love that too!). Now the hard part is which outfit am I going to wear when I see my in-laws?