Making the change to cloth wipes was pretty easy, once we switched to cloth diapers we just started using cloth wipes too.  The down side to using wipes in general are obvious….purchasing wipes, purchasing wipe solution, extra laundry and the extra irritation to babies sensitive skin causes by constantly wiping their tush.  What can you do though right?  I mean babies poop, A LOT and you have to wipe up the mess right?  Not anymore!  I am really excited to share the Rinse Hopper with you all, the baby wipes eliminator and ultimate diaper changing companion.

Any mom will tell you that you will change diapers on your child a million times especially when they are very young, with the Rinse Hopper you can change baby without having to deal with wipes or messy cleanup after baby is changed.

No more wipes, wipes solutions, irritated baby skin or messy cleanup after baby is changed, I am loving this!  Knowing baby is truly clean and not just wiped down until bath time is a wonderful feeling for mom and baby too I am sure!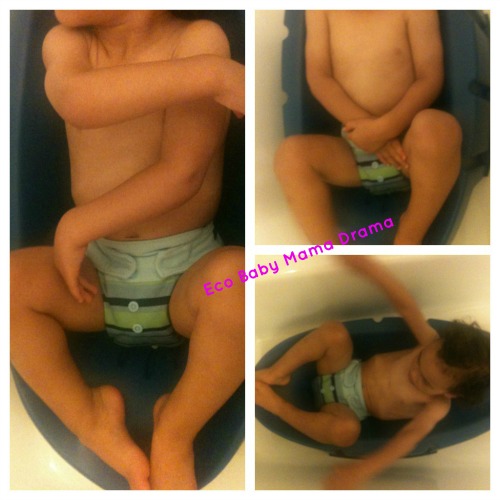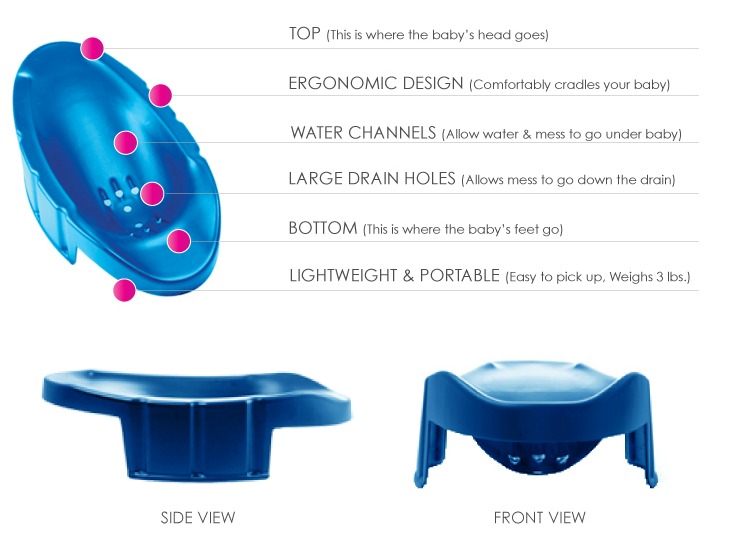 The Rinse Hopper is very easy to use and not just for diaper changes, babies get messy and maybe you don't have time to give them a full bath but think they really need a spray down, you can quickly place baby in the Rinse Hopper and clean them up.  Perfect for those super messy meals or even if baby is sick and needs to be washed quickly and is not in the mood for a bath, this thing is brilliant I tell you!
Make sure you drop by and see what April from Mama on a Green Mission thinks of her Rinse Hopper!
Purchase your own Rinse Hopper now and and receive free shipping!
Win a Rinse Hopper right here during the Flufftastic Summer Celebration Grand Prize Giveaway Event!  Make sure to get your entries in while there is still time!