I think most of you know by now that I am a cloth diaper loving mama.  Well recently I have had the opportunity to try a new style of cloth diaper and boy have I found the minky love!  I reviewed Lotus Bumz pocket diaper before and it is still a popular diaper in our home, whenever it is clean I definitely reach for it.  Have an affordable cloth diaper option that works is crucial in this tough economy which is another reason to give Lotus Bumz a try if you haven't yet.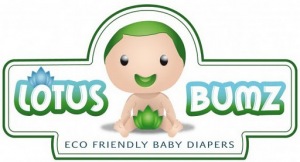 Most of our stash consists of one sized diapers making our Lotus Bumz fit right in perfectly.  The snap closure is a definite must in our home (Tates rips open velcro without even batting an eye!) and I am excited to try the crossover tabs on the next little one which we plan on cloth diapering too!  The hip snaps are fabulous for our super fast toddler, I swear he never walks!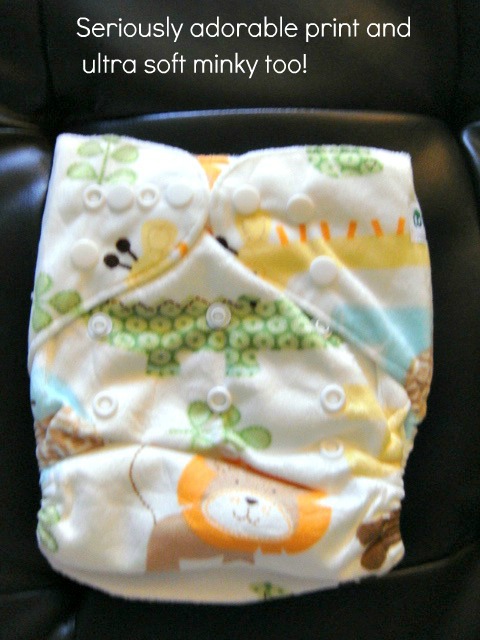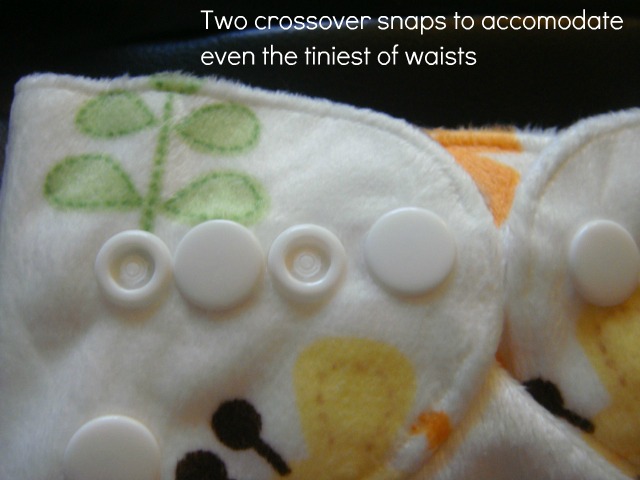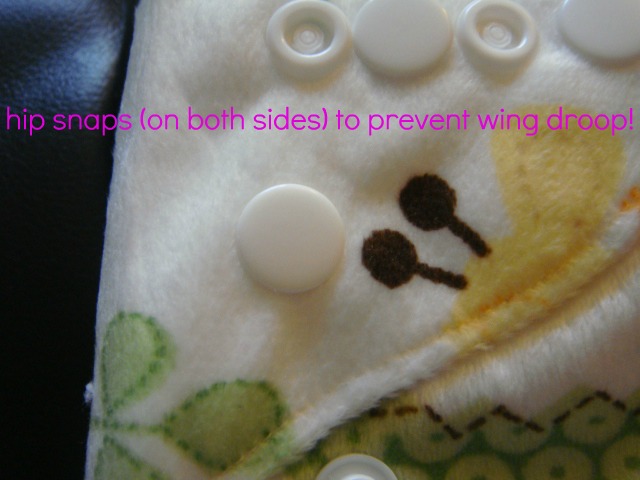 I mentioned this diaper is one sized already, it has 3 rows of  snap down rise adjustments allowing for a small, medium and large setting to fit baby during multiple stages of growth.  The diaper comes with a 3 layer microfiber insert that is very trim yet absorbent and perfectly sized for the diaper.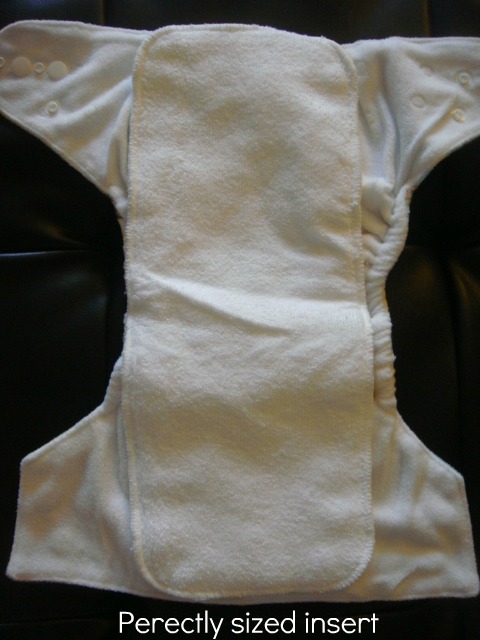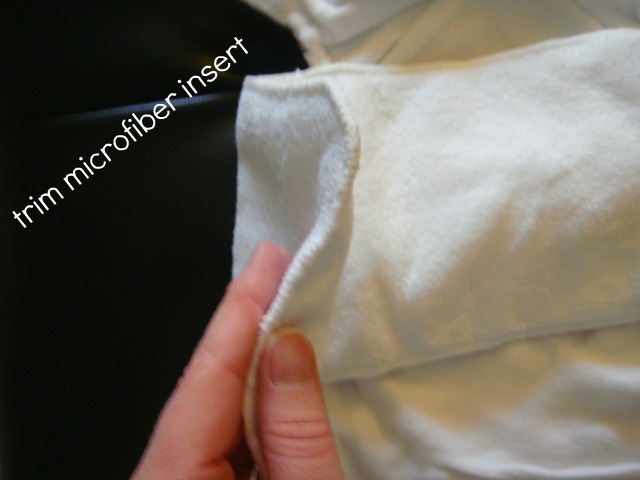 So you know the outside is fabulous, what about the inside?  The inside is lined with silky soft anti pill fleece (my favorite!) making baby feel dry and stay happy!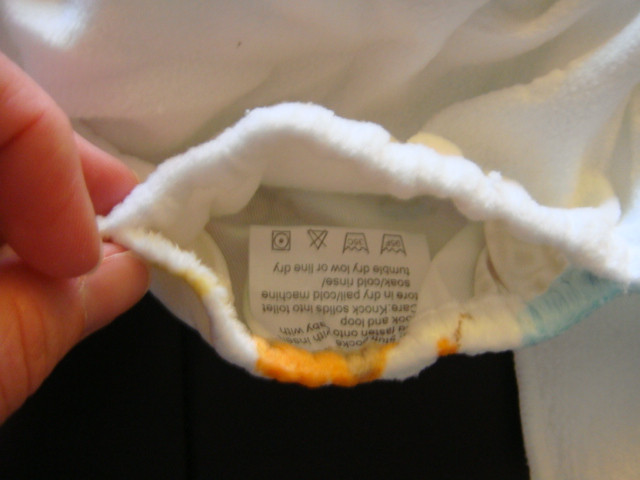 The pocket opening is in the back of the diaper which I prefer, the opening is sized just right to be able to stuff and keep the insert in place.
With the rise fully unsnapped Tates still has a lot of snaps left on the waist to grow, which is great because I love this diaper!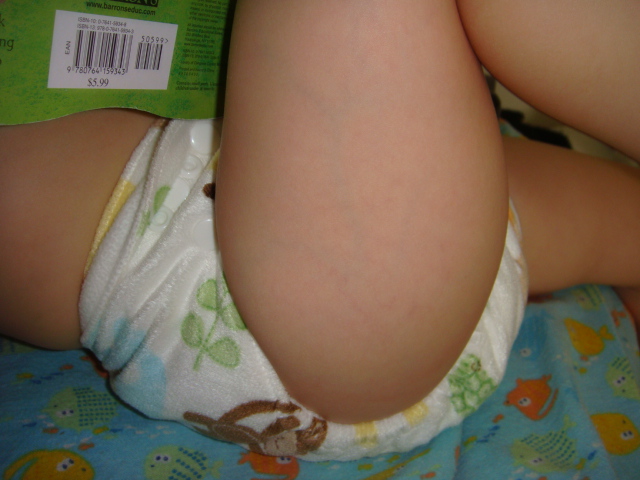 The leg elastics are a great fit on his thighs and never leave a red mark, oh how I love minky…you know that right?!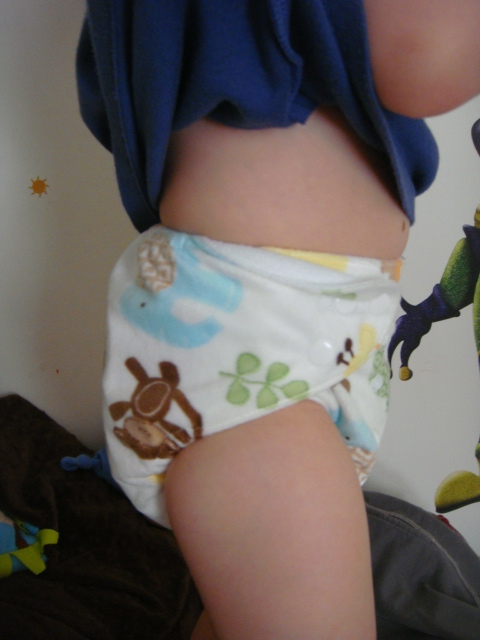 And lastly, the diaper is trim trim trim!  Tates love his animals diaper and I have to sneak it on him (lol) because he always wants to point to the animals and name them!
Buy it: You can purchase your own adorable Lotus Bumz diaper and even snag them on sale with the coupon code ECOBABY (all caps) in the online store on anything but handmade products and it will give them 15% off!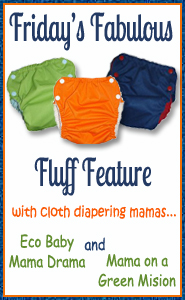 Lotus Bumz is this weeks Friday's Fabulous Fluff Feature!  Please make sure you stop by and see what April from Mama on a Green Mission thinks of Lotus Bumz!  What is your favorite part of the Lotus Bumz diapers?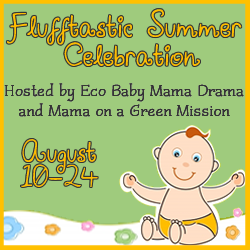 Want to WIN some Lotus Bumz?!  You can!  Lotus Bumz is generously giving away 12 (yes 12!!) cloth diapers and a wet/dry bag (review to come!) as the GRAND PRIZE sponsor of A Flufftastic Summer Celebration! Go enter now to win!