I reviewed the Willow Store's sprout change organic cloth diaper system before and absolutely loved it! I am super excited to be working again with Catherine; the founder behind this eco-friendly business, again to share our thoughts on the one sized organic cloth training pants.  With the cloth diaper system I was very pleased at the construction and sizing as well as the organic insert options available for the natural fiber loving moms like myself wasn't surprised when I found out the same options are available in the training pants. For the cloth families out there that prefer microfiber there are options available in the diapers and the trainers as well.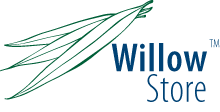 We were sent the Willow Store Sprout Change Training Pants in black (our first black cloth product!) in the organic version.  Constructed with waterproof PUL as the outer layer to protect clothing as well as bedding and an inner lining of organic cotton so little ones feel wettness to help them know when to go!  This diaper has a thirsty hemp hidden layer so accidents are no match for this trainer!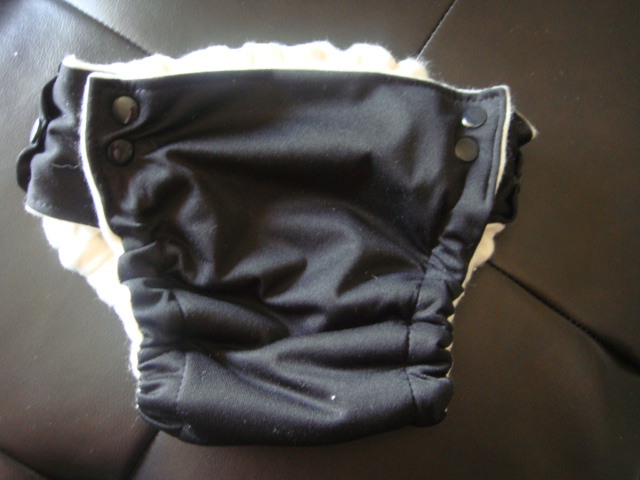 I really love that this trainer is super flexible and can be pulled up and down easily by an independent child however offers snap closure on the sides in case there is an accident you can clean up quite easily.  Leg elastic and waist elastics are fully adjustable  in their own hidden outer area and are fully adjustable and should fit up to 50 pounds.  Yep, you read that right, this trainer is very accomodating with a generous size range and you don't have to worry about what size your child may be when they decide to be potty ready! From 20 to 50 pounds Sprout Change has you covered.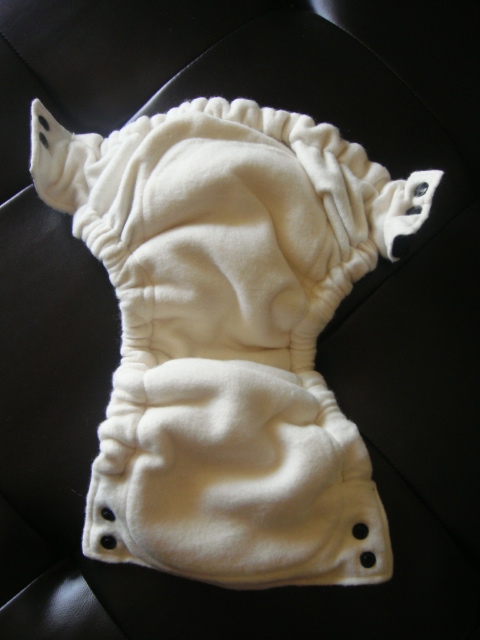 I think I may have rushed the training a bit with Tates as I haven't been able to really figure out when he is ready to potty and he doesn't tell me either.  We are still very much using diapers however I have to say with all the times I tried to get him motivated to use the potty (and each time there was accidents because he really doesn't seem ready!) this trainer held up and is super absorbent. The hemp is as absorbent as a trim diaper honestly and in a pinch I wouldn't hesitate to use this trainer as a diaper!  With the side snapping closure there is always a nice flat belly surface and trim fit, LOVE this trainer!!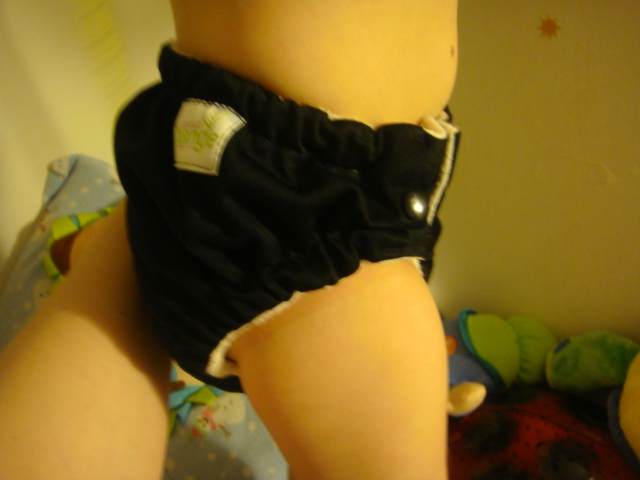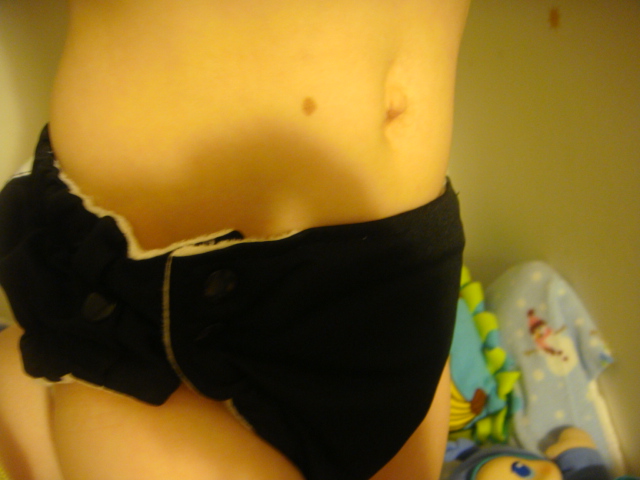 This trainer is so easily adjustable right on baby with the easy to open outside snaps being separate from the closure snaps you can place the trainer on baby and adjust without having to remove it!  This is great because you don't have to worry about a naked baby while you adjust!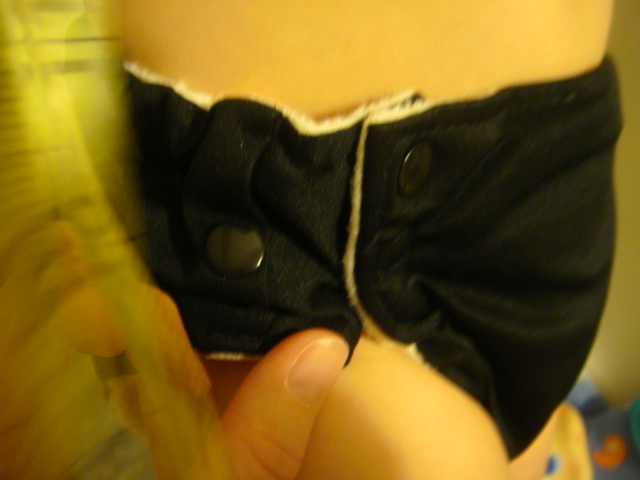 But It: You can purchase the Willow Store Sprout Change Training Pants online in a wide variety of colors as well as organic or stay dry options.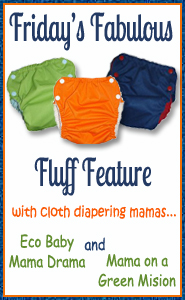 Thanks so much to Catherine and the Willow Store for being this weeks Friday's Fabulous Fluff Feature!  Make sure you head over to see what April from Mama on a Green Mission is talking about this Fluffy Friday!