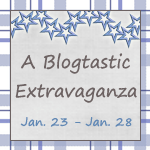 As a bag lover and the only girl in the family I have always enjoyed expressing myself with fun prints and textures.  As a wife and mother of 2 boys I must have a functional bag that can hold a ton of stuff and stand up to being around boys. That is a tall order for a diaper bag right?  It's not for the Samantha Diaper Tote by Kokopax; the trusted name behind the popular framed baby carriers has outdone themselves with this fabulous bag!

 Available in 8 flirty fashionable colors and prints this bag will have any mom stylin' while running around town with kids in tow.  Made of 100% cotton canvas this durable bag features a water resistant lining that is also on the included changing pad that fits perfectly inside.  There is plenty of room for toting around everything you or your kids might need with a large zippered pocket and 3 deep pouch style pockets for quick access if needed.  This unique bag also offers a beverage compartment so you don't have to worry about a sippy cup spilling.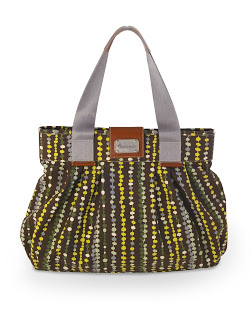 The strong webbing handles and warm chocolate leather accents add a sophisticated look to any mom's attire and the magnetic closure helps mom have easy access with one hand.  The cute monkey print interior keeps you smiling and  reminds you this is your diaper bag (in case you forget!).  I am fortunate enough to review the Bubbles 3 print and adore it!  I love that it really goes with anything, it is a great bag and an essential for every mom.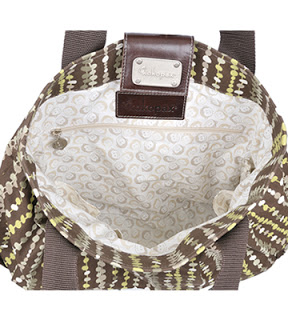 Measuring 20″x 5″ x 14″ you really can fit plenty in this bag and have room left over.  We have our bag packed a ready to go for daily trips and this is what we have included: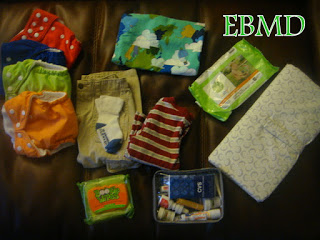 4 one sized pocket style cloth diapers

1 medium sized wet bag

70 count wipes

matching Kokopax changing pad

full set of winter clothes

full size package of boogie wipes

homemade medicine cabinet pouch (includes diaper creams, Tylenol, Kleenex, thermometer, etc)

Earth Monkey bib/paci-pack/porta-pad (they are under the changing pad thanks to Mr Tates helping!)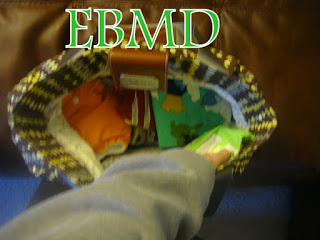 There is still tons of room in our bag, the little metal studs on the bottom help keep the outside clean and standing up.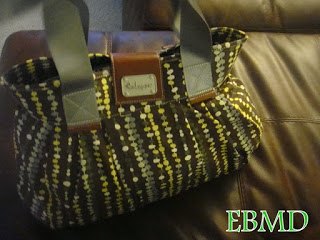 What is your favorite Kokopax Samantha Diaper Tote print or color?
Buy It:
You can purchase your very own fabulous Samantha Diaper Tote from the Kokopax website.  Make sure you "LIKE" Kokopax on Facebook for all the latest product releases, promotions and more! 


Win It:
One super lucky lady is going to be toting around a Samantha Diaper Tote of their own thanks to the generosity of the folks at Kokopax for sponsoring the Eco Baby Mama Drama On The Go Baby prize package in the A Blogtastic Extravaganza going on right now!  Head on over to win now!