I'm still kind of in denial that I have a teenager….until he hands me his holiday wish list and at the top I see he wants a smart phone. All his friends have one and honestly I know he could use it for some school assignments however I am concerned about the risks of a smart phone in my child's hands.

After researching my options, Zact Mobile is our solution for so many reason starting with the fact that Zact Mobile offers parental controls including setting talk times, text and data limits, curfews and accessability permissions to contacts and apps. Don't worry all these fabulous features aren't going to cost you an arm and a leg, Zact Mobile is a no contract smart phone service with nationwide coverage and you only pay for what you use (the average Zact bill is only $22!).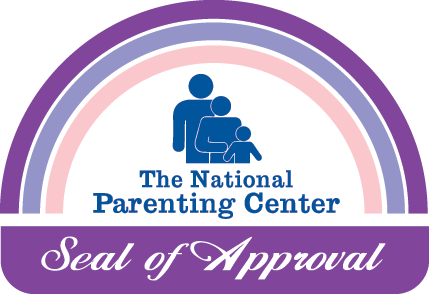 Zact was recently awarded the seal of approval from The National Parenting Center and with shareable plans you just might want to change your entire family over now and start saving money on your entire family mobile fees! Do you have children asking for a mobile phone for the holidays? If so you should check out Zact.com or your nearest Best Buy Mobile.
Parental Controls with Zact from Zact Mobile on Vimeo.