Making changes of any kind can seem overwhelming, especially when we are talking about lifestyle changes. If you know you are making a difference you would want to continue though right? With the inspirational help from companies like Tetra Pak, healthier and eco-conscious decisions are now easy and convenient for everyone. Thanks so much to Tetra Pak for sponsoring this article and helping our family make greener choices this holiday season.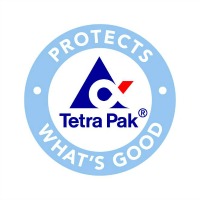 I admit that getting my boys to make healthier choices for themselves and the planet is an ongoing battle but I am leading by example and staying determined! With all the options on the market when it comes to foods anyone can feel overwhelmed about the foods in general let alone the impact the foods packaging might have. Does packaging effect taste? Cost? Waste? And what about storage, not everyone has lots of kitchen space or even refrigerator space to store leftovers right?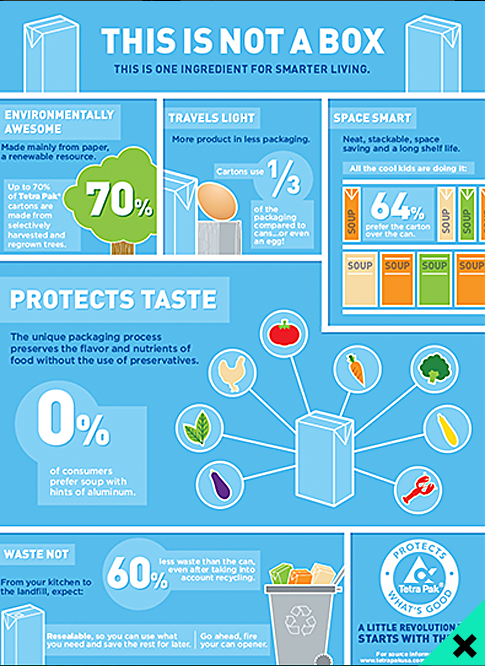 I've recently become Carton Smart and already noticed a huge difference in so many ways! Hosting several large family gatherings this holiday season I used cartons whenever possible and the foods in cartons not only taste better (with no preservatives!) but lasted longer too. Cartons have a longer shelf life than cans as well as stack easily whether in your pantry or refrigerator. With cartons being resealable you can use a little now and save some for later easily, definitely not the case with cans!
Cartons are very eco friendly from beginning to end. Made from paper and renewable resources, up to 70% of Tetra Pak cartons are made from selectively harvested and regrown trees. Cartons also cause 60% less waste than cans when you are done using them, hello recycling fans that is amazing!
Not so sure you use any foods that come in cartons? Think again! Take a quick look at this short video for some inspiration and surprising ideas of all the delicious foods you are probably already buying. Join me this year, invite Tetra Pak Cartons over for the holidays, into the new year and beyond! Together we can all Be Carton Smart and make a difference!
How are you going to be #cartonsmart this Holiday Season?