The holidays are quickly approaching and that means the shopping season is upon us! Who is on your list? Everyone? Yeah that is what my list looks like too. I am not looking forward to driving all around town making a dozen stops to pickup a long list of gifts which is why I am making Best Buy my one stop shopping destination for this year!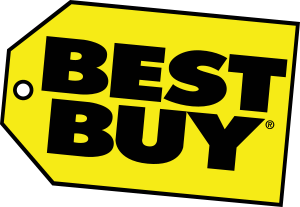 Best Buy is the authority and destination for all your technology and appliance product gifting needs this holiday and let's be honest everyone wants some technology gift! You can find a huge selection of the hottest tablets, smartphones, gaming consoles and titles, wearable technology, health and fitness gear, and mobile accessories. Best Buy boasts well over 100 exclusive products that you won't find anywhere else making your local Best Buy the ultimate holiday showroom and gift giving destination.
Does talking technology get you a bit flustered? No worries! Best Buy makes it easy to shop smart with their highly trained staff of Blue Shirts and Geek Squad Agents. Every experience I have had when researching and purchasing whether large or small the associates are passionate, knowledgeable and impartial…exactly what is needed to ensure you get the perfect gifts for your family and friends.
Working on a budget? No problem! Best Buy associates don't work on commission and their Low Price Guarantee will ensure you're getting the most competitive price possible on the must have items on your list. Check out these fabulous savings from Best Buy just in time for the holidays:
SPECIAL OFFERS from Best Buy (valid Dec 1, 2013 – January 18, 2014)

~15% off Health & Fitness, Fisher Price and Mattel Toys 
(great gifts like Little People Apptivity Barnyard or Misfit Shine!)

~10% off Headphones & Portable Speakers (excludes beats, bose and Sony)

Don't need any help shopping? You can order online and Best Buy offers free store pick up! I absolutely love this service, it's so simple and easy! Shop and purchase online, go to your local store, go straight to the pick up counter, show your ID and walk out with your items. Shopping DONE!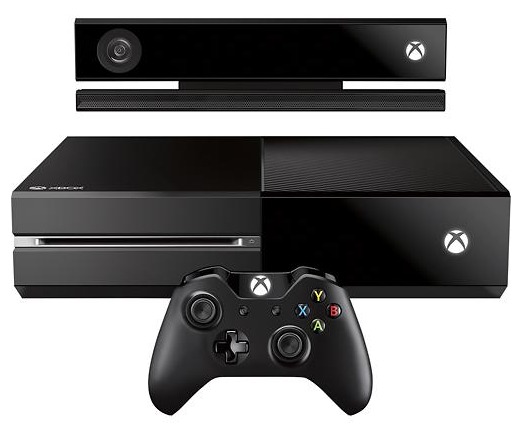 My husband has been hinting at wanting the new Xbox One so I know what to get him but if you aren't sure what to get someone take a look at gift ideas in the Best Buy Gift Center for some inspiration or simply pickup a Best Buy gift card for those hard to shop for people on your list.
What is on your wish list from Best Buy this year?