As a parent that worked outside the home for over a decade before becoming a stay at home mom I can relate to the importance of having a safe and nurturing environment for my children to go after school when I am working. Most families have working parents making the Boys & Girls Clubs of America a wonderful place for after-school programs that help kids successful in many ways.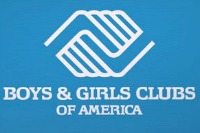 The Boys & Girls Clubs mission is: To enable all young people, especially those who need us most, to reach their full potential as productive, caring, responsible citizens. Through ongoing relationships with caring adults, each club offers a wide array of after-school (and summer) programs ranging from educational activities to physical fitness and sports encouraging a healthy and active lifestyle.
The BGCA has partnered with JCPenney for the 'JCPenney Cares Round Up Campaign.' Throughout the month of July, if you round-up your purchase to the nearest whole dollar while shopping at JCPenney, you can help make a difference in supporting after-school programs at Boys & Girls Clubs across the country. 100% of donations raised will go towards BGCA.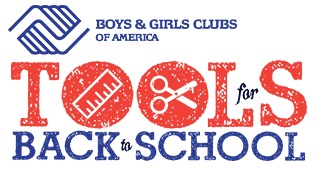 With schools starting soon (my kids go back August 1st!) this is the perfect time to stock up on all the must have items your family needs to get the new school year started and help the Boys & Girls Clubs of America programs at the same time! We shopped this past weekend and were amazed at the special savings and were able to pay forward and support this great organization. We even drove by our local club (it's on our way home

) and show the boys where our donation went.
Now it's your turn! I encourage you to shop at JCPenney and round-up your purchase to the nearest whole dollar for this great cause! You can find more information about the BGCA and JCPenney 'Round Up Campaign' HERE.
I participated in a campaign on behalf of Mom Central Consulting for Boys & Girls Clubs of America. I received a promotional item as a thank you for participating.