Five weeks already? Wow it's been an adjustment but totally NOT hard to do! I have shared how much I love the food, everything I have tried has been quite tasty ;). Even better there are options for food that is both frozen or a pantry item that requires no refrigeration/freezing.

Each of your meals, snacks and desserts come pre-portioned for you so there is no measuring or guess work. Nutrisystem is doing all the work for you to help ensure you are successful.
So how did I do this week? Well I lost a pound! Yea! After my recent gain when I was not following the program as closely as I hoped a pound is precious! That brings me back to a grand total of zero, I am exactly the weight I started the program as. I am really excited to be working the program and making these long term changes in my life! I'm also really excited for the upcoming nicer weather to be able to get outside and be more active!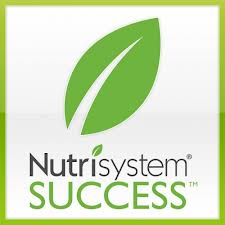 You can See my last Nutrisystem update here.
How are YOU doing on your weight loss/fitness journey? I'd love to read your stories! Pleas link up and we can encourage each other!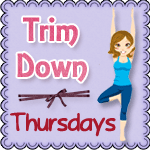 Want to lose weight and get healthy on Nutrisystem? Join today by calling 1-888-853-4689 or by visiting Nutrisystem for more info!