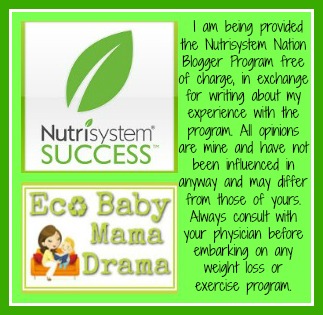 Some super fun news this week for Nutrisystem fans and participants……we have a new spokesperson!
Having recently given birth to her third child, the longtime actress has already lost twenty pounds on Nutrisystem.  Hart is best known for her title roles in the television series Clarissa Explains It All (1991-94), the live action version of Sabrina, the Teenage Witch (1996-2003) and is currently starring in the ABC Family comedy series Melissa & Joey (2010-present).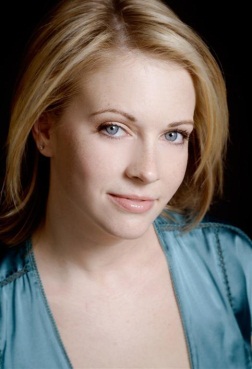 "We are thrilled to be helping and working with Melissa," commented Keira Krausz, Nutrisystem's Chief Marketing Officer.  "She mirrors our values and will resonate with our customers as authentic.   Moving forward, you'll see us have an appropriate mix of inspiring celebrities and real life customers who have also enjoyed success.  We think dieters are savvier than ever and really appreciate someone who — above all else — is relatable."   
"I love working with Nutrisystem.  The Program is really delivering results for me and I look forward to long term success, staying motivated and helping others do the same," remarked Ms. Hart. 

This week was not one of my best weeks personally. I ate the food as directed and I stuck to my diet with the exception of skipping a few meals when I was out and about. I didn't want to eat off my plan but skipping wasn't a great move. When I stepped on the scale to see how things were going, I was so bummed. I actually gained weight this week. 1.6 pounds to be exact. I was a little less active than normal too, so this goes to show that along with a great diet plan, you need to be active and NOT skip meals. With all the wonderful tasting and convenient food I just now I can get in a groove and make this a success! Note to self: NEVER leave home without a meal in my purse or the diaper bag!
You can See my last Nutrisystem update here.
What are YOU doing to stay healthy, lose weight or be more active? I'd love to read your stories! Pleas link up and we can encourage each other!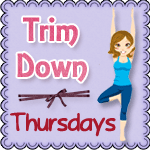 Want to lose weight and get healthy on Nutrisystem? Join today by calling 1-888-853-4689 or by visiting Nutrisystem for more info!