Well it's officially been one full week that I've been on the Nutrisystem diet. I have to say that I am even more excited that I was initially before starting!
I am beyond surprised with the quality of food! I am being completely serious when I say it's really delicious! Let's be honest hear, I am a food lover which is partially how I got in to this being overweight situation so the food being yummy is important for MY success. In the first seven days I was away from home for 3 1/2 unexpectedly and was unable to stick to my new diet however I did try to make good choices while not eating my plan food.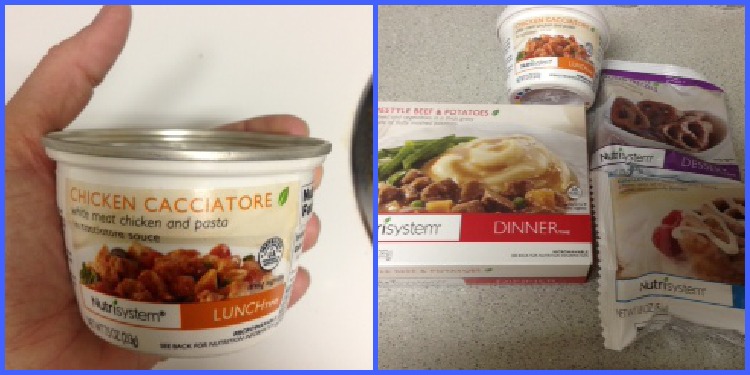 I'm finding out the key is to eat less food but more often and I really don't see how anyone can't lose weight on this diet because the portions are small, much smaller than I am used to. There are foods that I can add into the plan however with the list of ideas provided nothing jumps out at me so I am going to have to get creative…please feel free to share any veggie snacks or recipes you love so I can try them OK?

I am happy to say I have lost .5 pounds in my first week, not bad for really only being able to do about half the time! I am confident I will be able to lose more with this plan and excited to feel like a new me! Slow and steady wins the race right?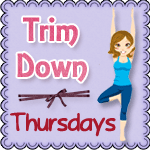 Make sure you drop by and get some great info on proper nutrition while breastfeeding over at Coping with Frugality this week for Trim Down Thursday!
Want to lose weight and get healthy on Nutrisystem? Join today by calling 1-888-853-4689 or by visiting Nutrisystem for more info!