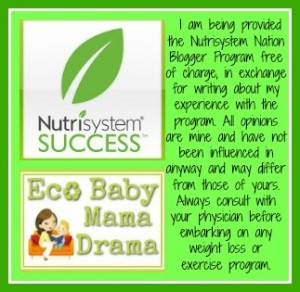 So I am feeling encouraged by a comment made last week by a wonderful reader of mine named Catie. I'm going to be pretty honest when I say reading doesn't always make things clear to me….I am a hands on learner and no matter how many times I read how the program works I still feel lost a bit. If someone tells me what to do or in this case the lovely Catie gave me examples of what she used for certain types of foods (PowerFuels, SmartCarbs) I really felt like 'OK, I got this' and the fact that Catie lost 75 pounds is super encouraging to me.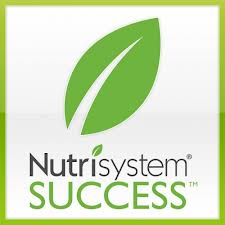 I want to lose 65 and what I'm trying to accomplish on my Nutrisystem journey is a bit overwhelming when I think about it on a large scale (no pun intended there!). I do find comfort in knowing that Nutrisystem counselors and other members can offer support online, but I have to admit I haven't reached out. #Fail. I really need to but haven't. My goal going forward is to get online for support and info 2 times a week.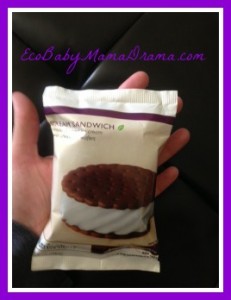 So my journey continues and with yummy foods, I have to share again how much I am really liking the food! It is definitely flavorful and there is such a wide variety, speaking of food I need to place my new food order! I love that there are fresh frozen and pantry items offering me choices for convenience whether at home or on the go. Guess what else? I get SWEETS! Yep, I enjoyed an ice cream sandwich as big as my palm and there was nothing diet tasting about it! I also enjoyed some Kung Pao noodles and Chicken Parmesan Pasta this week and yep I lost weight!
I am down 1.2 pounds for a total of 1.7 pounds! Woohoo! I am really excited, I feel encouraged and like I CAN do this!
See my last Nutrisystem update here.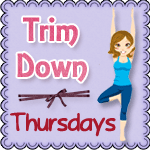 Want to lose weight and get healthy on Nutrisystem? Join today by calling 1-888-853-4689 or by visiting Nutrisystem for more info!