Keith and Emily are the husband and wife team behind the adorable handmade cloth diapers, covers, clothing and accessories featured at the Anibows Etsy shop. When you see the quality of one of Emily's creations it's not a shock to find out she has been sewing since she was 5 years old, it's obvious she has perfected her craft and pours her heart in to each unique piece of art she makes.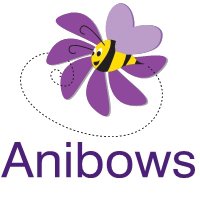 I honestly had such a hard time choosing from all the fun and customizable designs Emily makes so I made my husband choose! Being an IT guy he went for the "Don't Bother Me, I'm Downloading" (on orange) size 3 pocket diaper for Tates. I have to admit that the diaper did make me laugh out loud and I show it to everyone :), it's hilarious!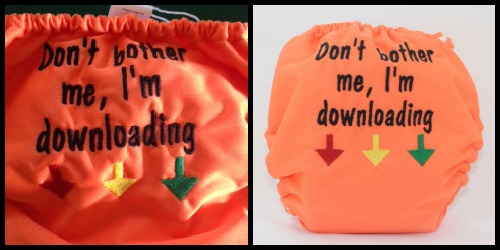 With a growing toddler many diapers are no longer fitting him so great which made me even more excited about trying Anibows size 3 diaper that is designed to fit from 25 lbs to approx 40 lbs. I was also very excited about the rise snaps which you don't find very often in sized diapers.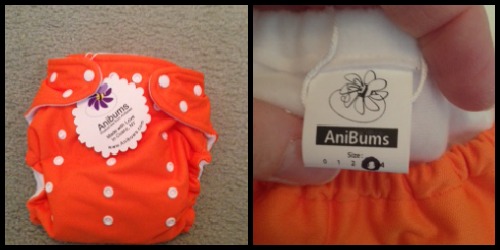 The outer shell of the diaper is made of PUL (available 11 vibrant colors!) and there is an extra layer of PUL behind the embroidery design to prevent wicking. The inside lining is a thick micro fleece which offers a stay dry feeling for baby as well as a long lasting easy to clean material for extending the life of your diaper.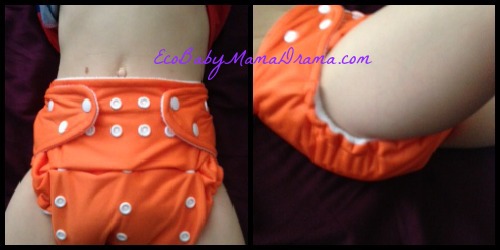 The triangle style wing snap placement offers a great fit without wing droop and is on each diaper (size 2 & 3). If you choose hook and loop closure laundry tabs are included.
Anibows diapers each come with all natural bamboo soakers designed to fit in the pockets and offer maximum absorbency. I use all 3 of the included inserts for 6 layers of thirsty bamboo on my heavy wetter. Even with all 3 included inserts the diaper is very trim!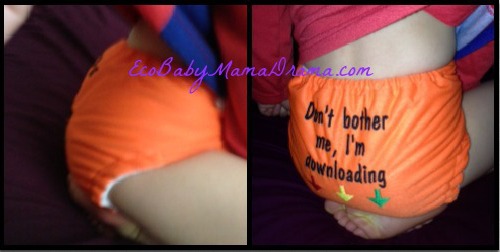 As you can see the diaper fits Tates just beautifully! He has so much room to grow, the rise isn't even fully unsnapped yet! I just know we will be using it up until he is out of diapers. The leg and back elastics are the most gentle I have experienced, Tates has tried to blow them out (lol) but they are stronger than him! 😉
Another perspective: Make sure you drop by and see how Anibows fits on a newborn! Amanda from Coping with Frugality shares what the newborn sized Anibows has to offer with info and fit pictures on her new baby boy!
Buy it: You can purchase your custom Anibows creation or choose from an in-stock print right out of the Etsy shop! Which diaper Emily makes is your favorite?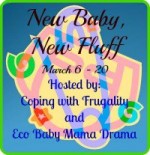 Win It: Anibows is a Grand Prize sponsor for the New Baby, New Fluff event! One lucky winner will receive their choice of a diaper up to $25, GCDC diapers/covers excluded.